A defined benefit plan that uses preset formulas to determine your pension benefits.
learn more
Employees' Retirement System (ERS)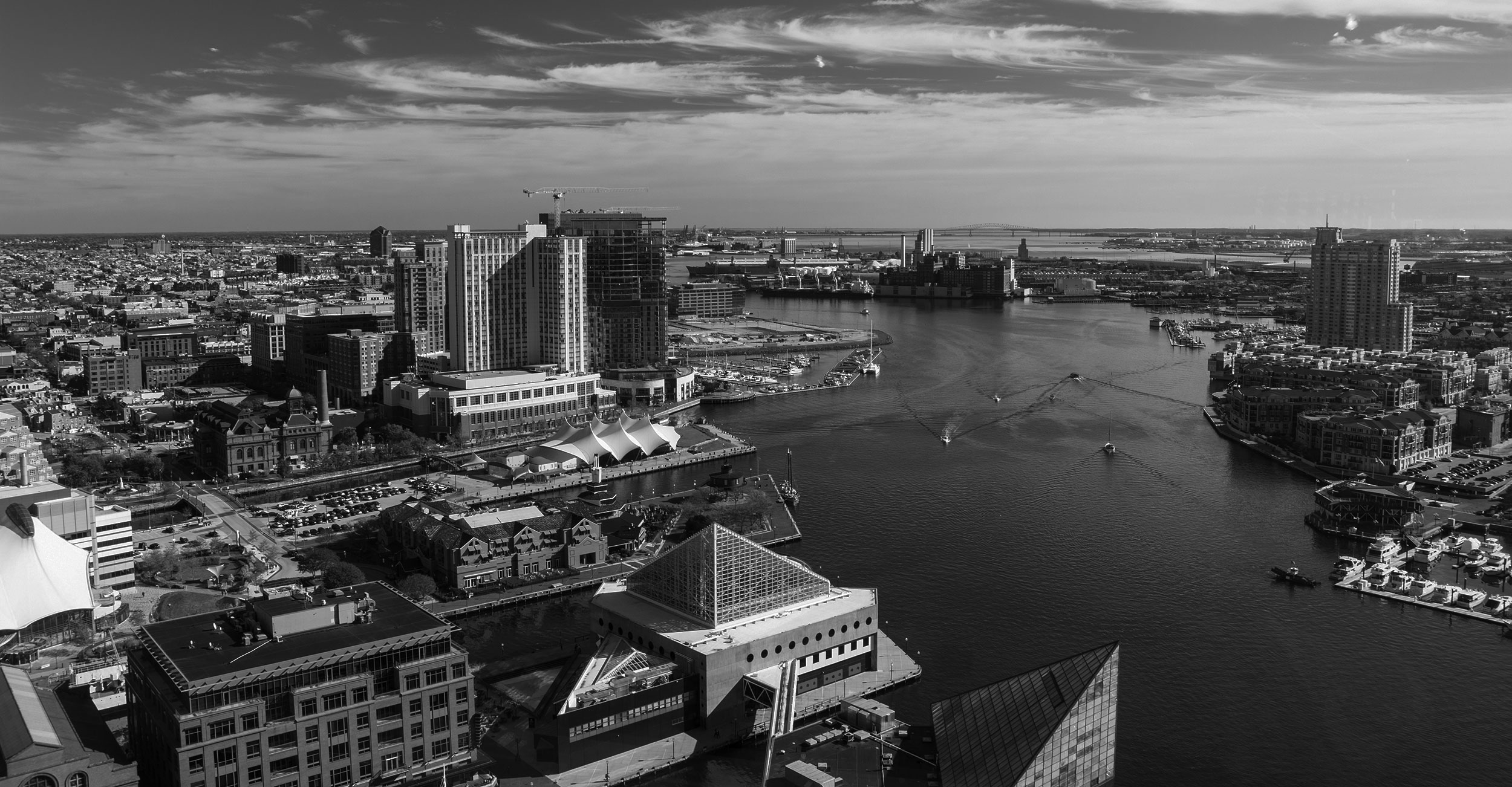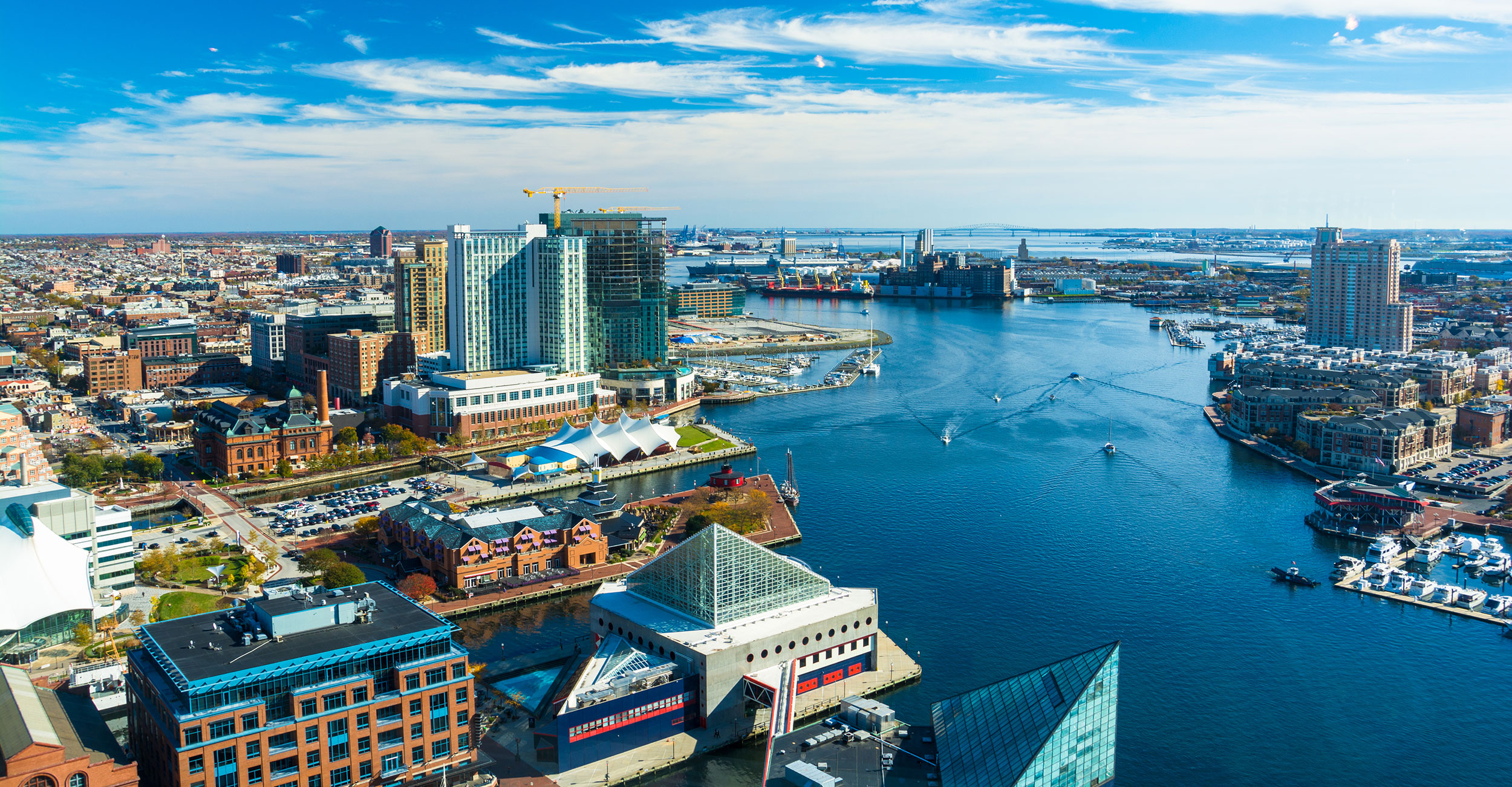 The mandatory retirement plan for most City of Baltimore (civilian) and certain Baltimore City Public School employees.
learn more
Retirement Savings Plan (RSP) 401 (a)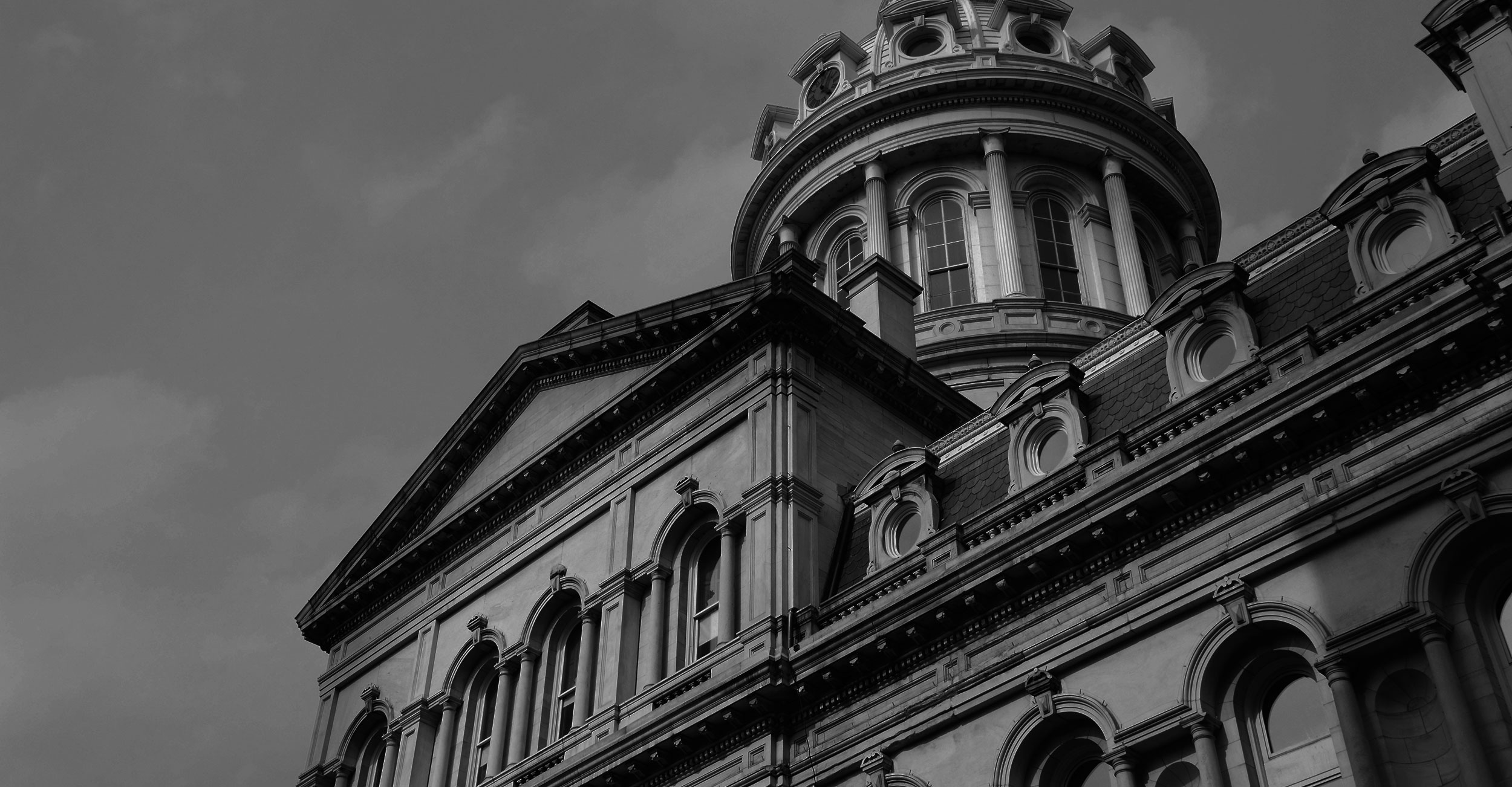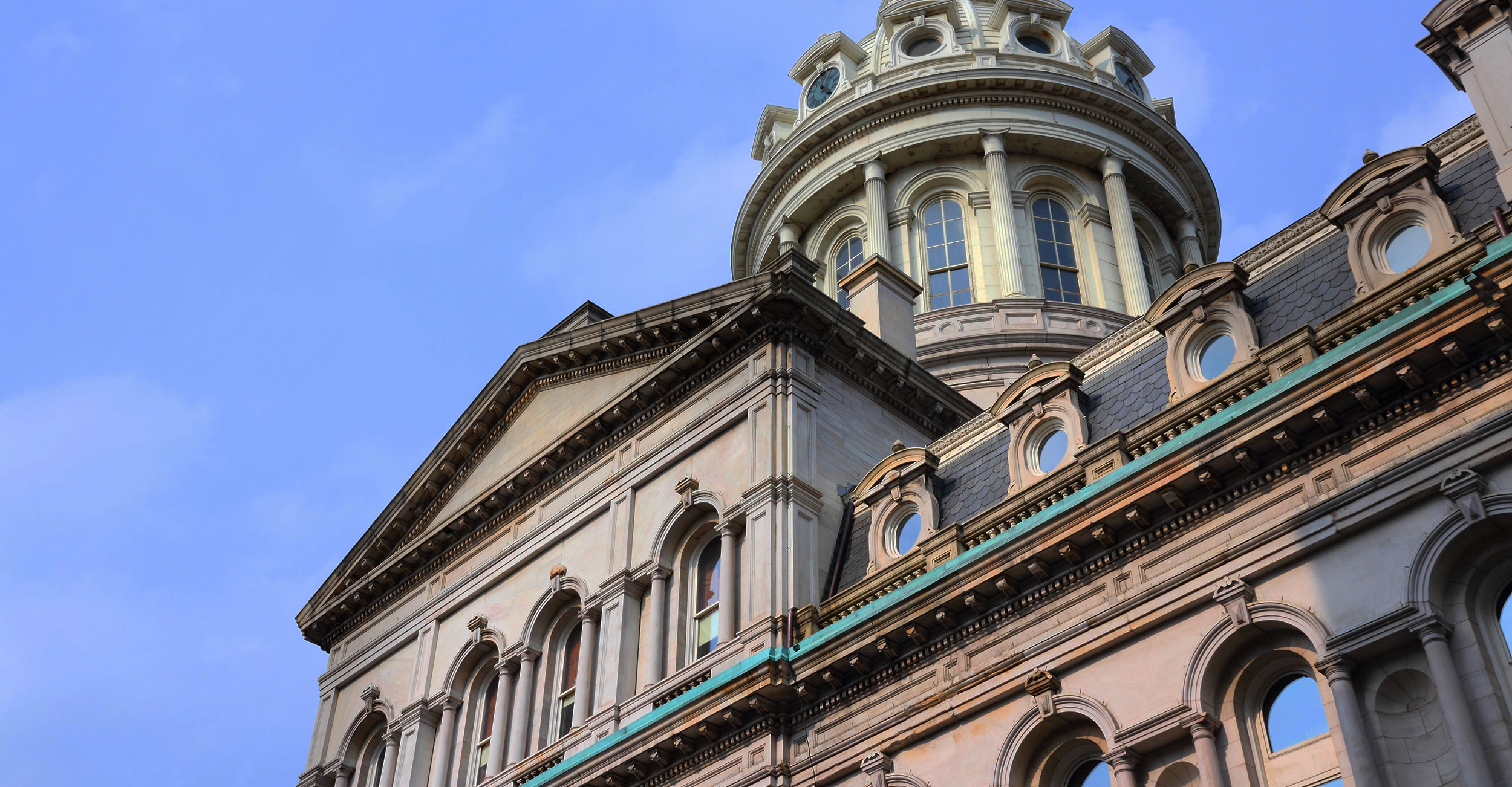 The City of Baltimore's supplemental, voluntary retirement plan for accumulating additional retirement savings.
learn more
Deferred Compensation Plan (DCP)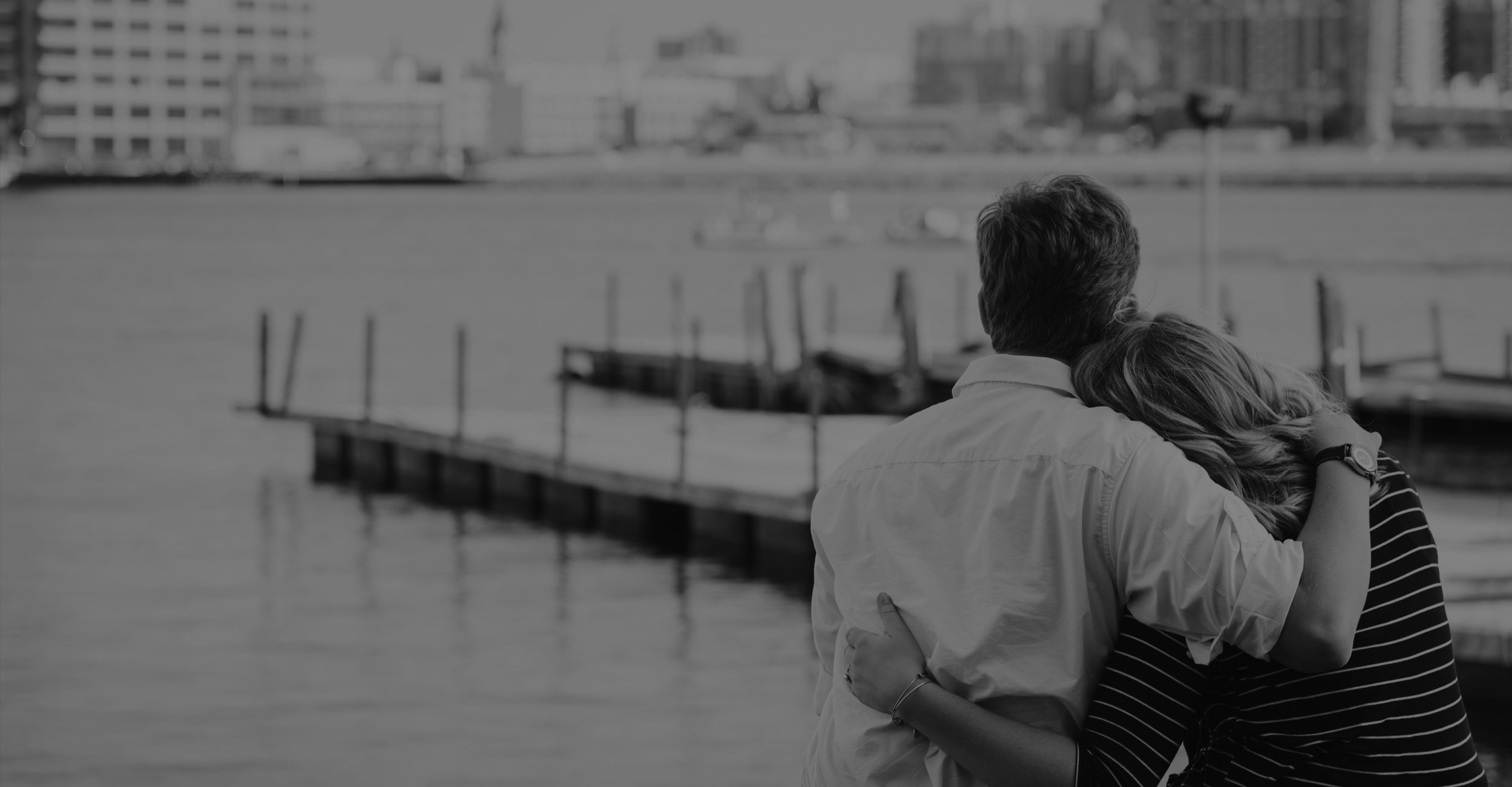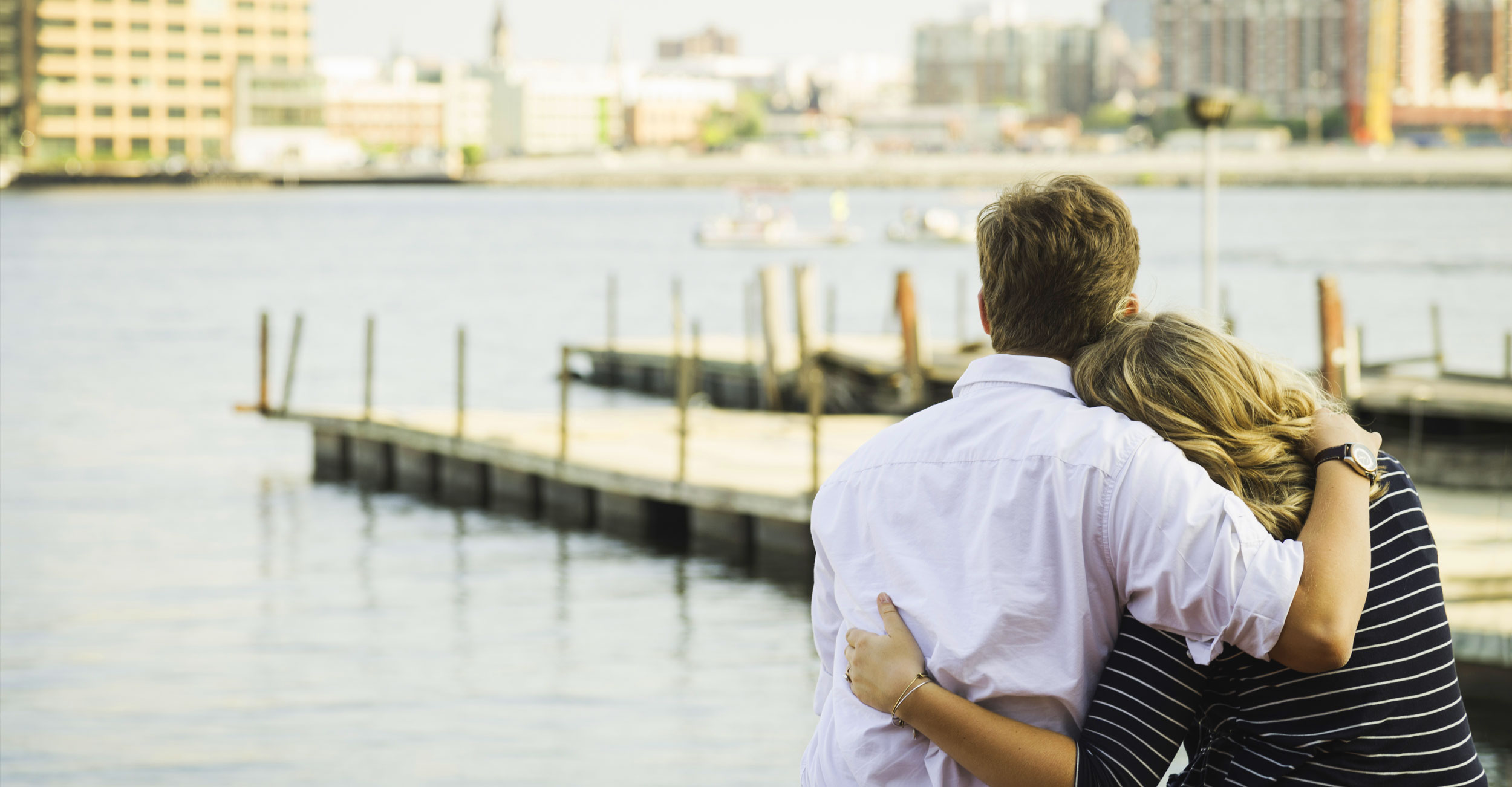 A retirement plan covering the Baltimore City Mayor, the Comptroller, and the President and members of the City Council.
learn more
Elected Officials' Retirement System (EOS)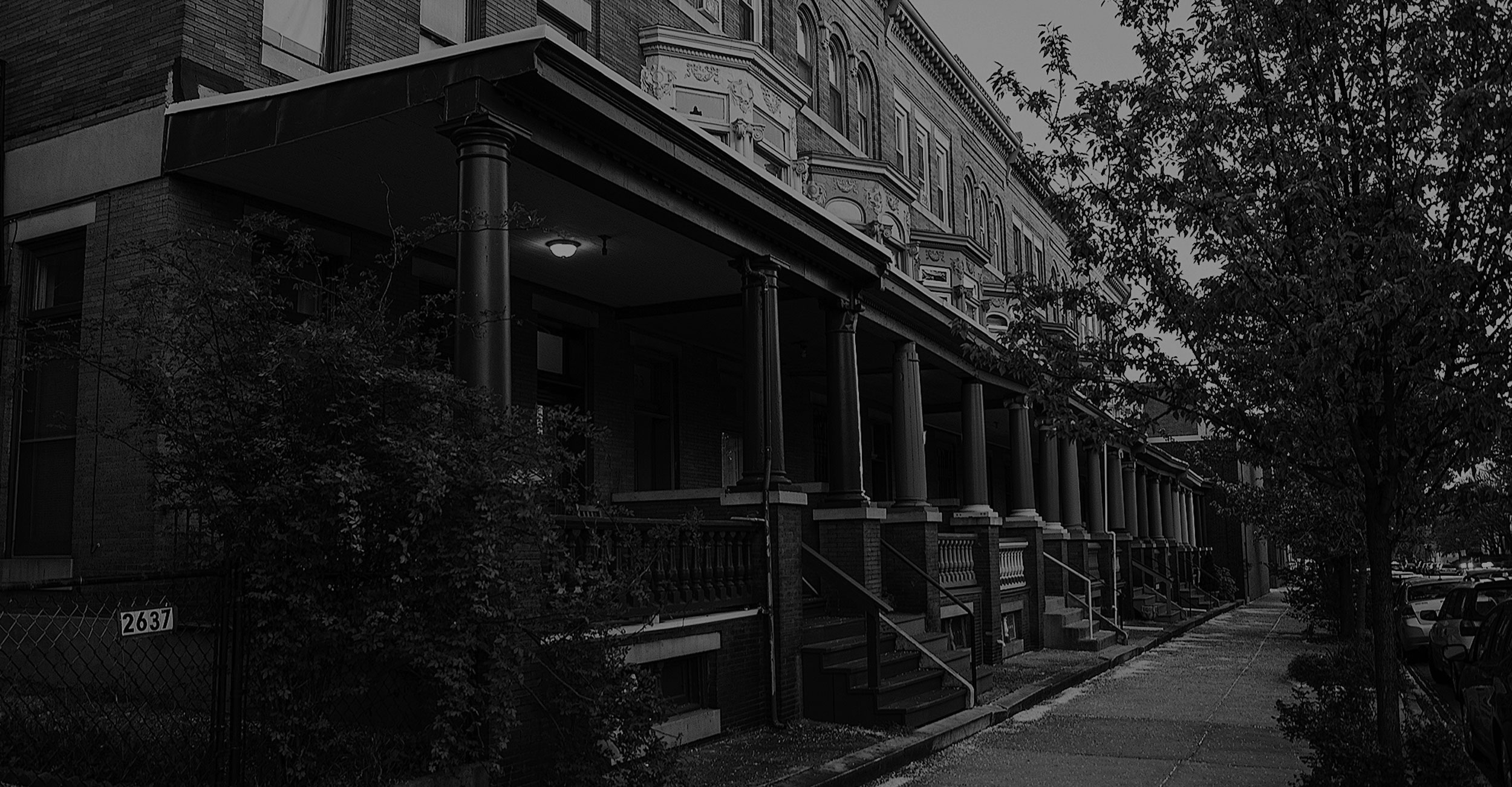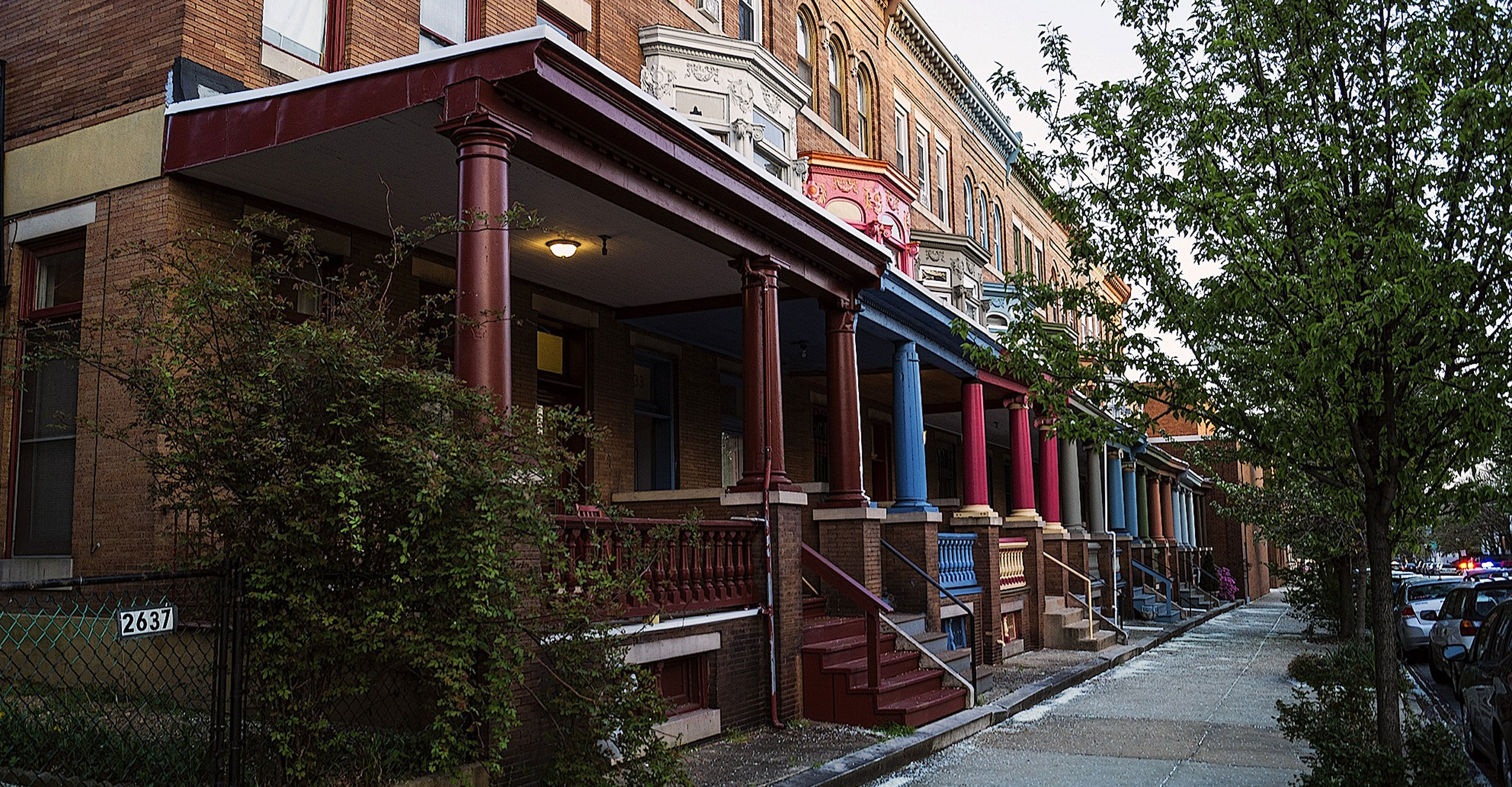 NEWS & ANNOUNCEMENTS
Join us for National Retirement Security Month in October! Whether you are just starting your career, nearing retirement, or anywhere in between, the month's information sessions will provide you with important information on a variety of financial topics. All events during National Retirement Security Month will be conducted virtually. Date Time Seminar Title Description Registration

The City of Baltimore's Retirement Savings Plan(RSP), Deferred Compensation Plan (DCP) and Nationwide congratulate our five college scholarship winners. Each Class of 2020 high school graduate will receive a $2,500 college scholarship. On behalf of the Board of Trustees, we send best wishes for a successful freshman year.

The Fall 2020 edition of the Baltimore City Employees' Retirement Systems Newsletter is now available. Click here for a version you can download. Click here to read a version you can flip through.
The Baltimore City Employees' Retirement System encompasses the Employees' Retirement System, the Elected Officials Retirement Systmen, the Retirement Savings Plan and the Deferred Compensation Plan for regular and permanent employees in the general administrative service of the City and certain non-teacher employees of the the Baltimore City Public School System.
REQUEST A CALL BACK
Send us an email and we'll get in touch shortly, or phone between 8:30am and 4:30pm Mon – Fri — we would be delighted to speak.