A defined benefit plan that uses preset formulas to determine your pension benefits.
learn more
Employees' Retirement System (ERS)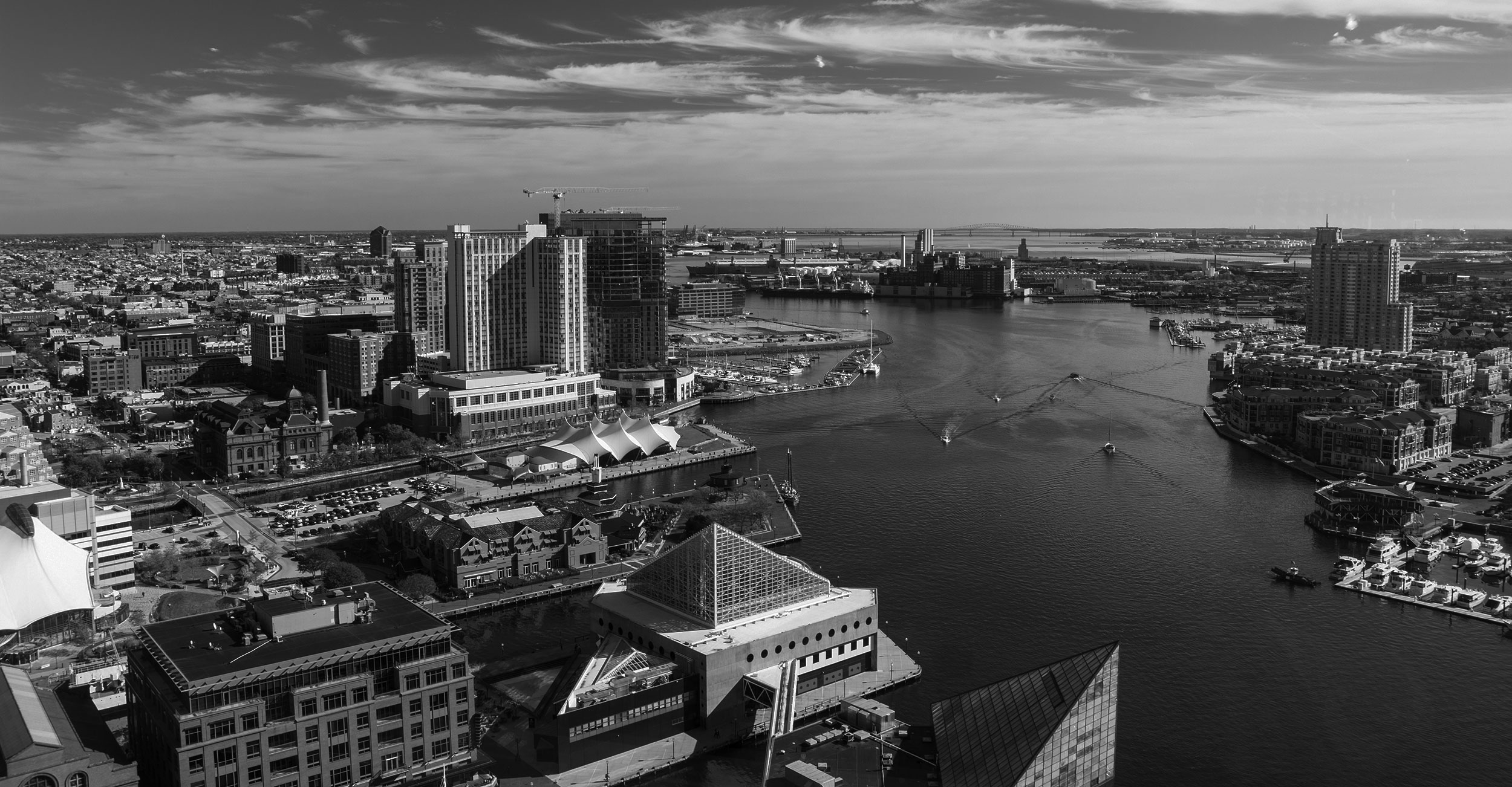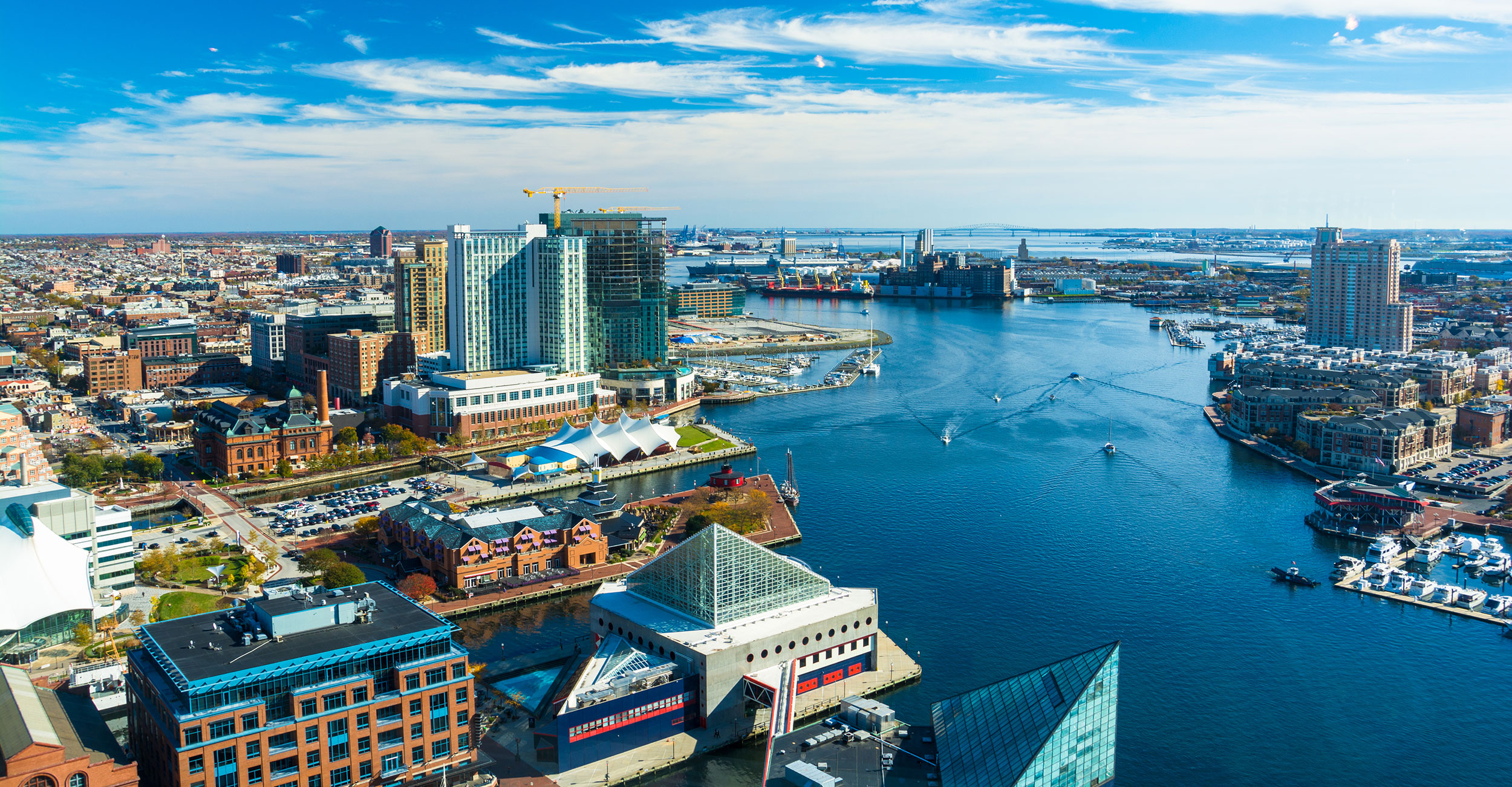 The mandatory retirement plan for most City of Baltimore (civilian) and certain Baltimore City Public School employees.
learn more
Retirement Savings Plan (RSP) 401 (a)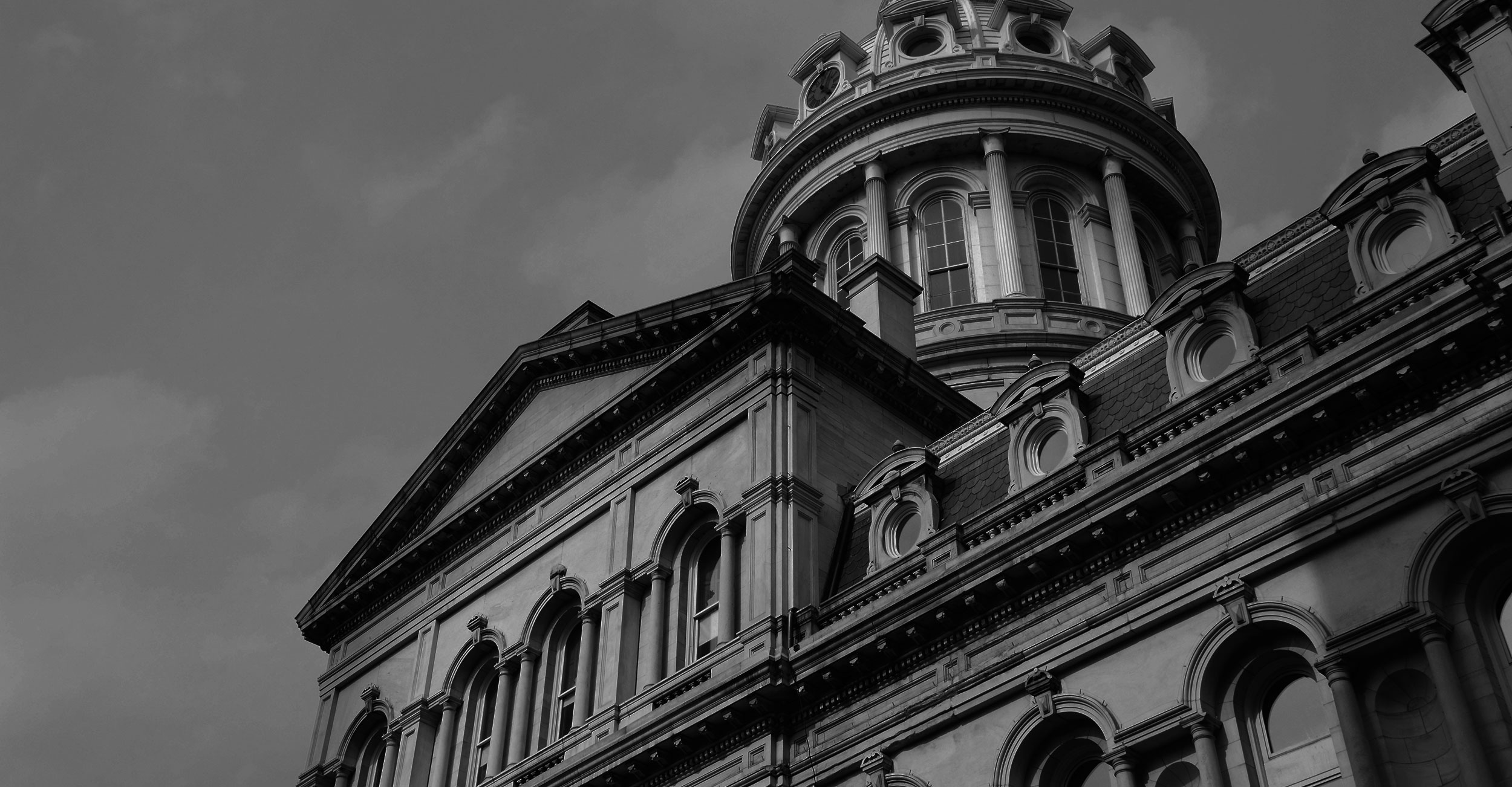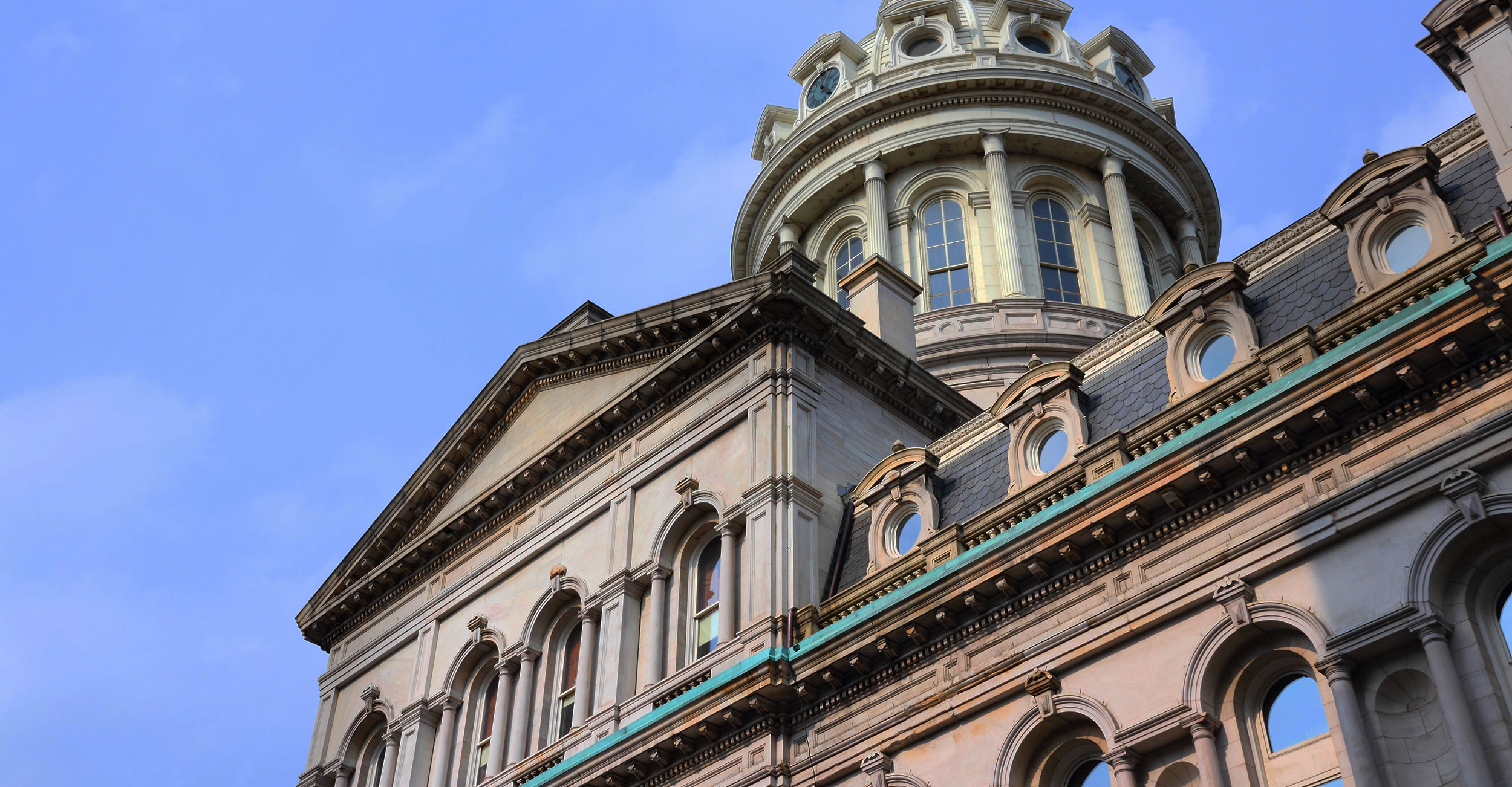 The City of Baltimore's supplemental, voluntary retirement plan for accumulating additional retirement savings.
learn more
Deferred Compensation Plan (DCP)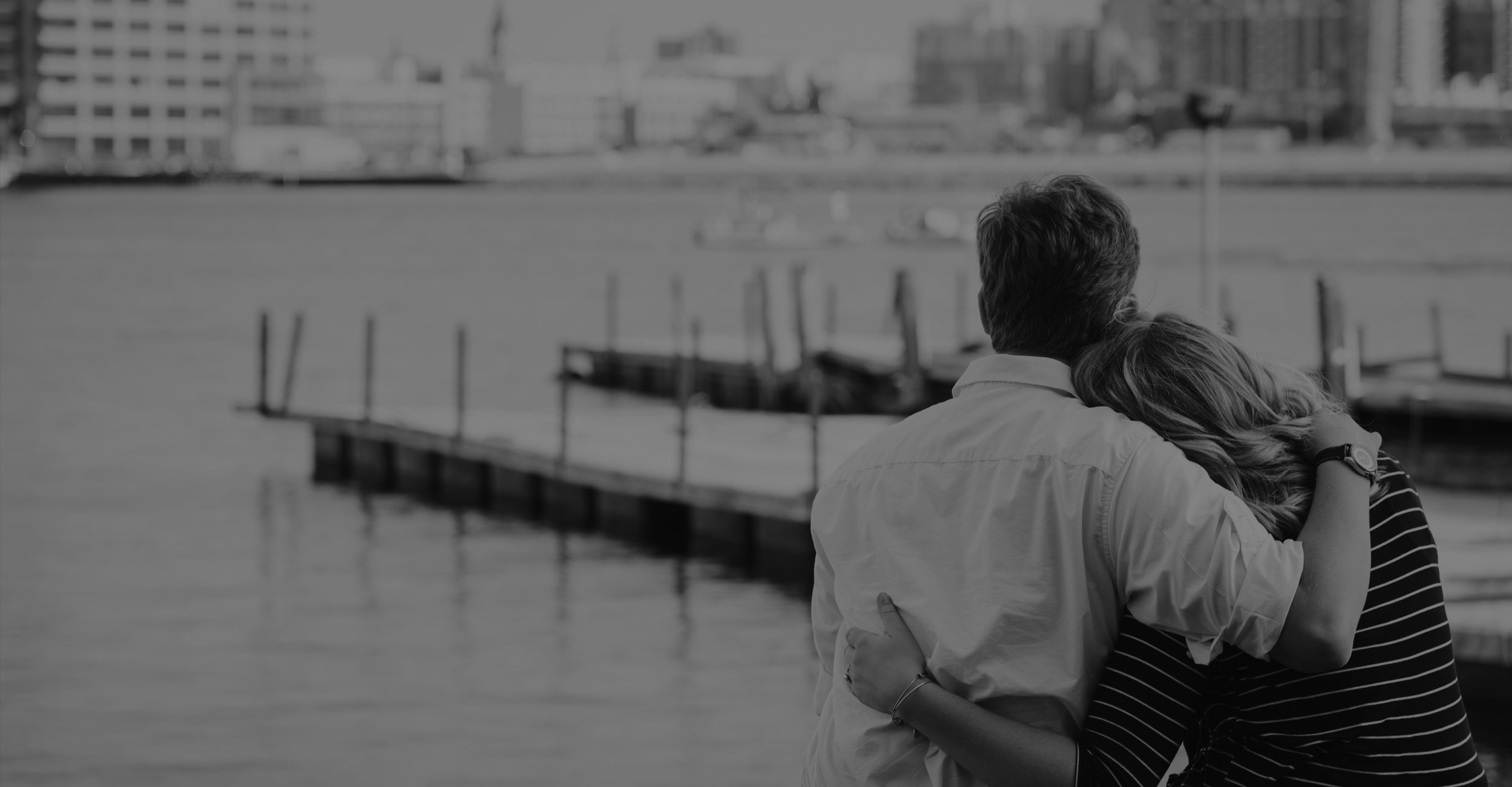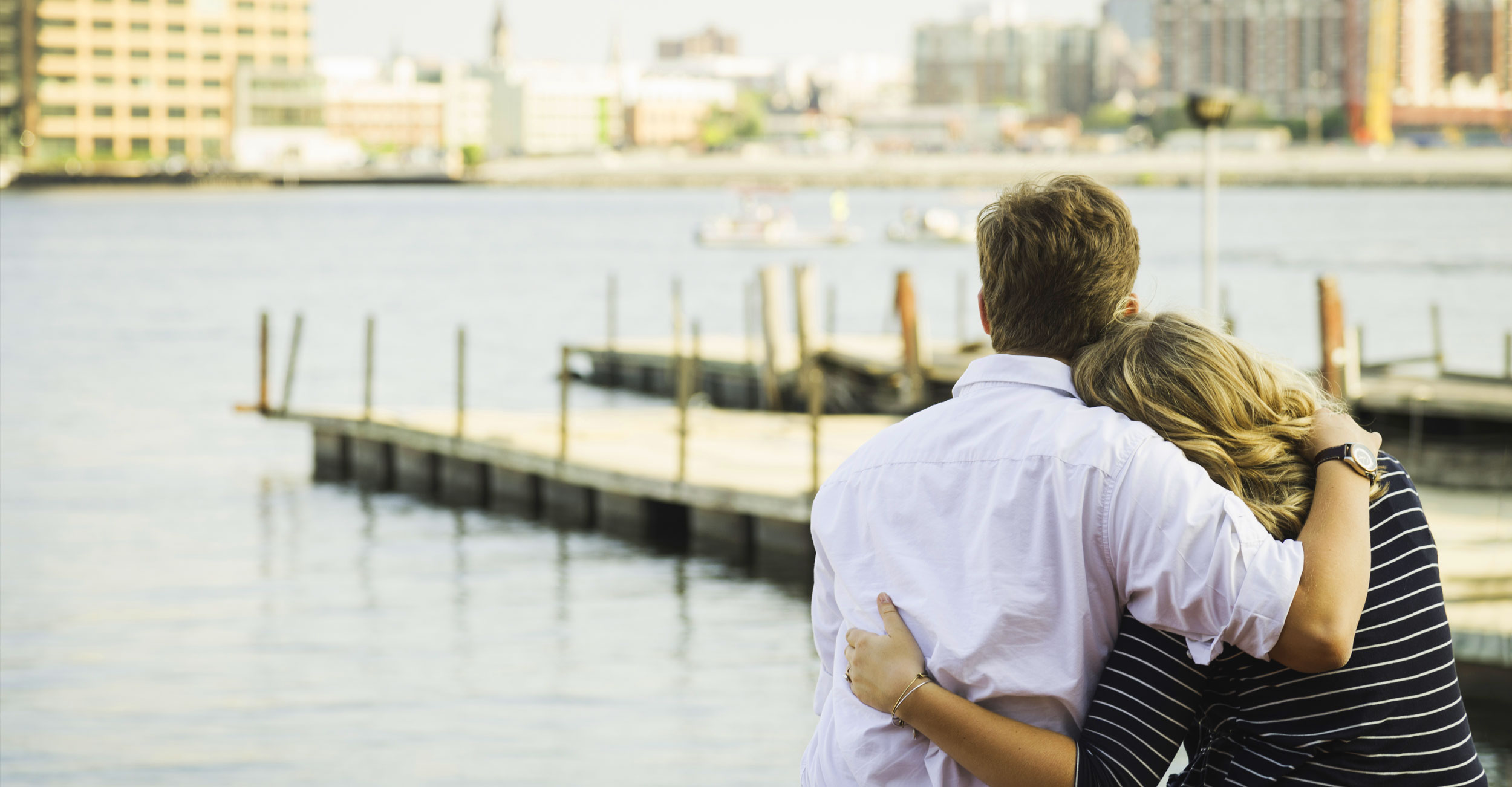 A retirement plan covering the Baltimore City Mayor, the Comptroller, and the President and members of the City Council.
learn more
Elected Officials' Retirement System (EOS)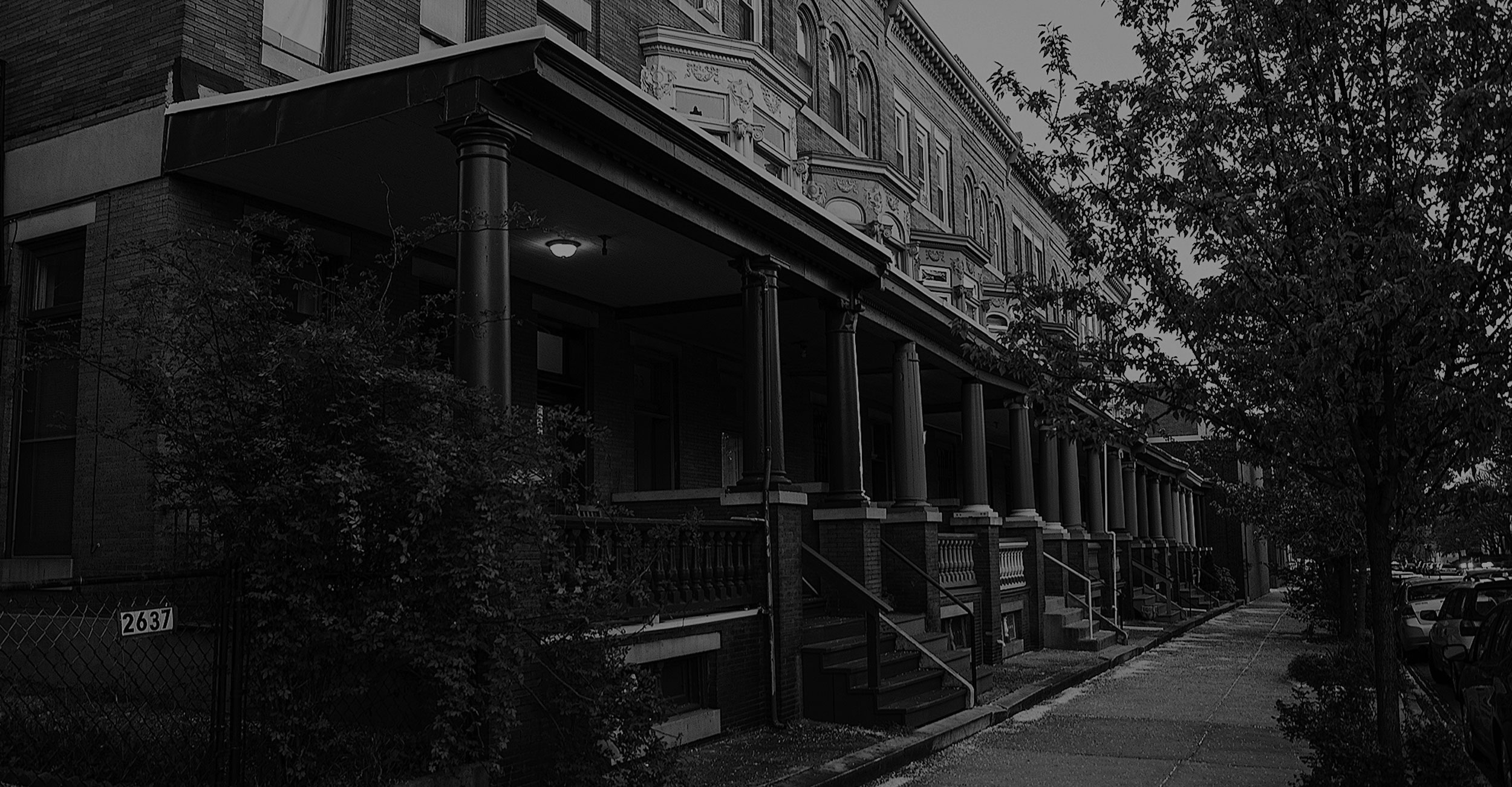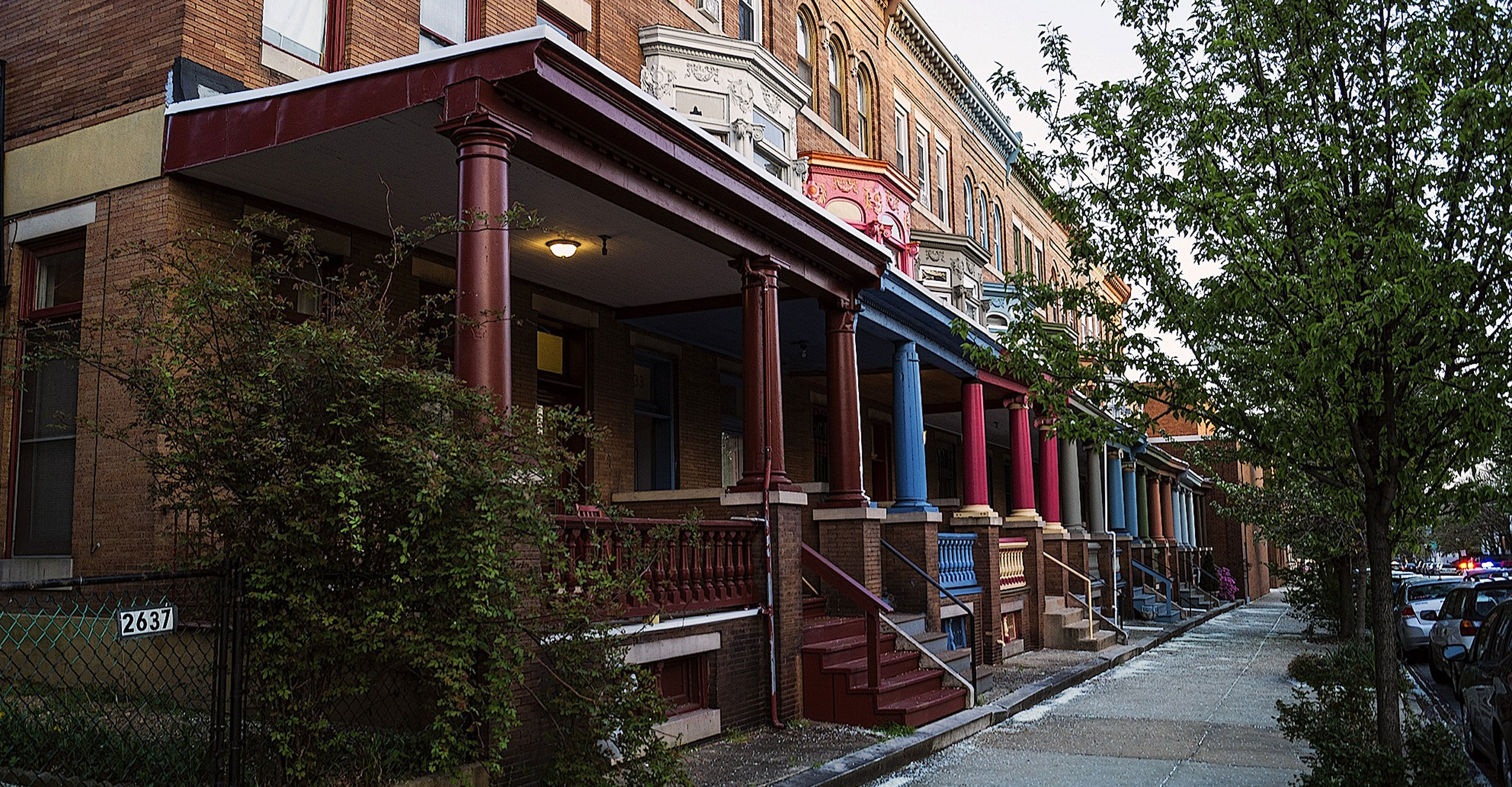 NEWS & ANNOUNCEMENTS
Please see below for important information about the 2021 Cost-of-Living Adjustment (COLA) ERS – COLA is 1.50% for participants in pay status under age 65 and 2.00% for participants in pay status age 65 and over. Eligible retired members and beneficiaries with a retirement date on or before June 30, 2019 will receive the minimum

By Sharon Jules Social Security District Manager in Baltimore, MD If you need to replace your lost or misplaced Social Security card, our online application makes getting a replacement card easier than ever.  Requesting a card replacement online is available if you live in the District of Columbia or one of the 45 states that

By Sharon Jules Social Security District Manager in Baltimore, MD In November, we show gratitude for the many things we are thankful for throughout the year.  Family usually tops the list.  The strong women in our lives are one of the central figures we appreciate. More women in the 21st century work, pay Social Security
The Baltimore City Employees' Retirement System encompasses the Employees' Retirement System, the Elected Officials Retirement Systmen, the Retirement Savings Plan and the Deferred Compensation Plan for regular and permanent employees in the general administrative service of the City and certain non-teacher employees of the the Baltimore City Public School System.
CONTACT BCERS
Please let us know if you have a question, want to leave a comment, or would like further information about BCERS.