A defined benefit plan that uses preset formulas to determine your pension benefits.
learn more
Employees' Retirement System (ERS)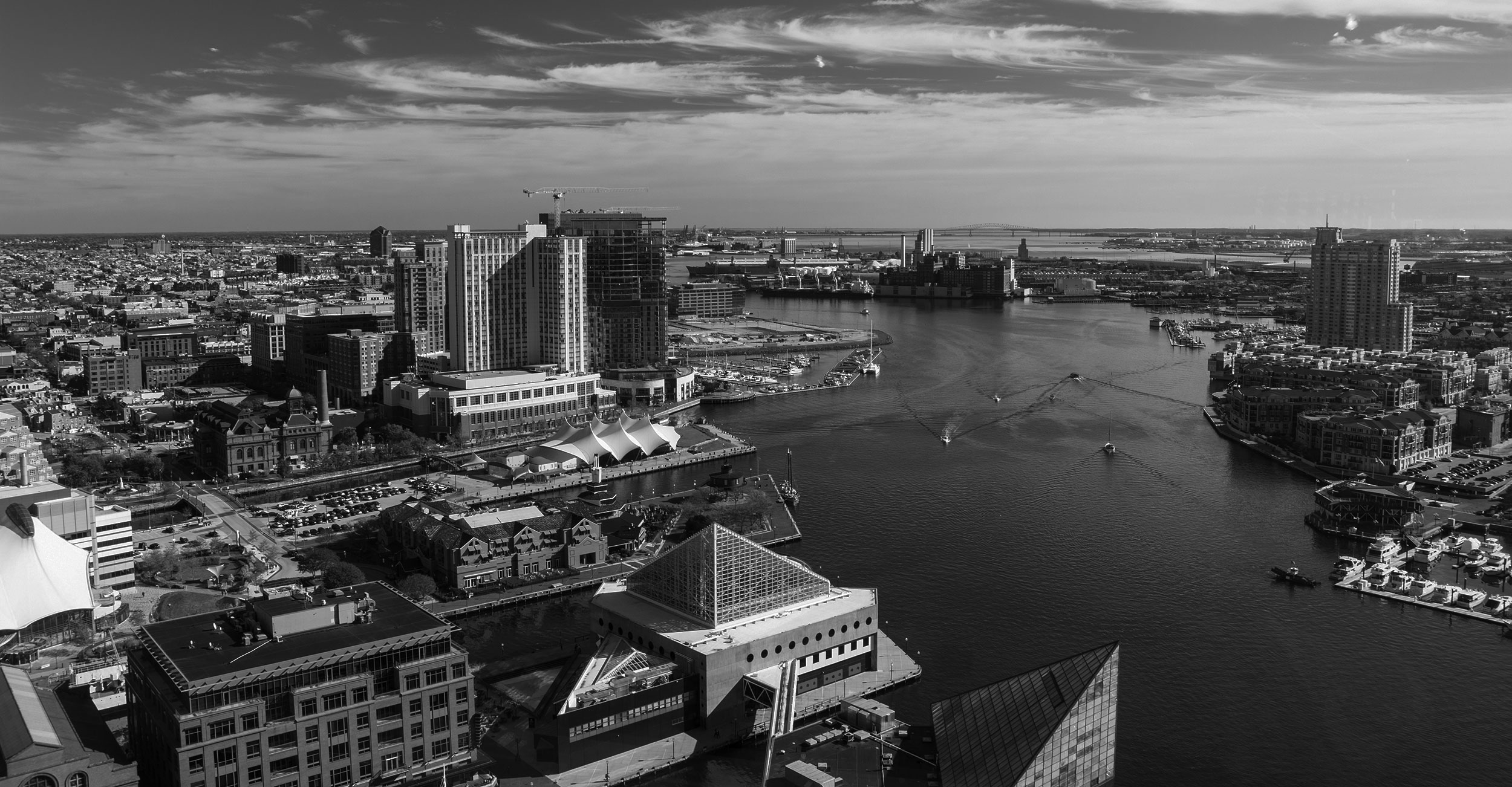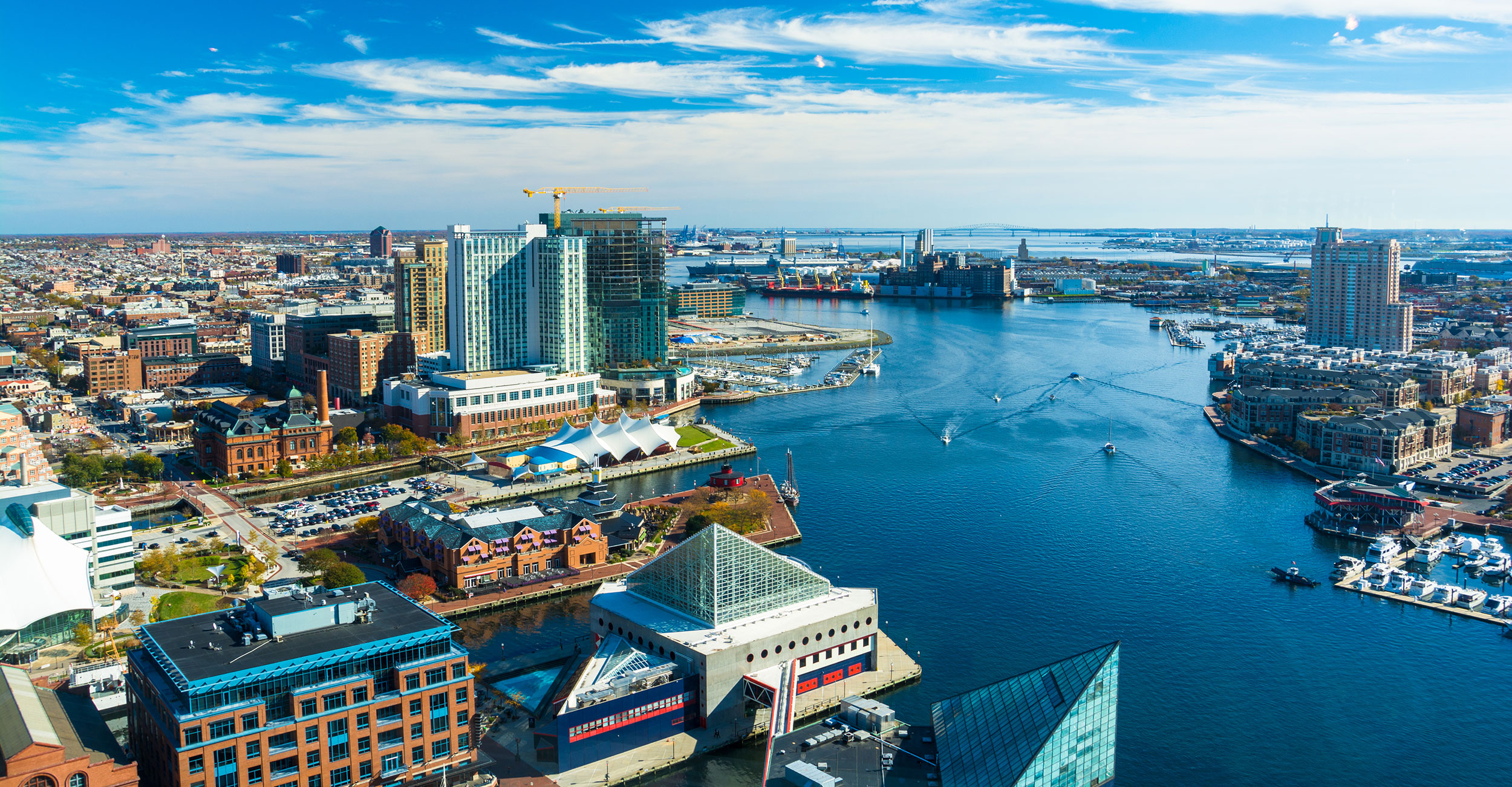 The mandatory retirement plan for most City of Baltimore (civilian) and certain Baltimore City Public School employees.
learn more
Retirement Savings Plan (RSP) 401 (a)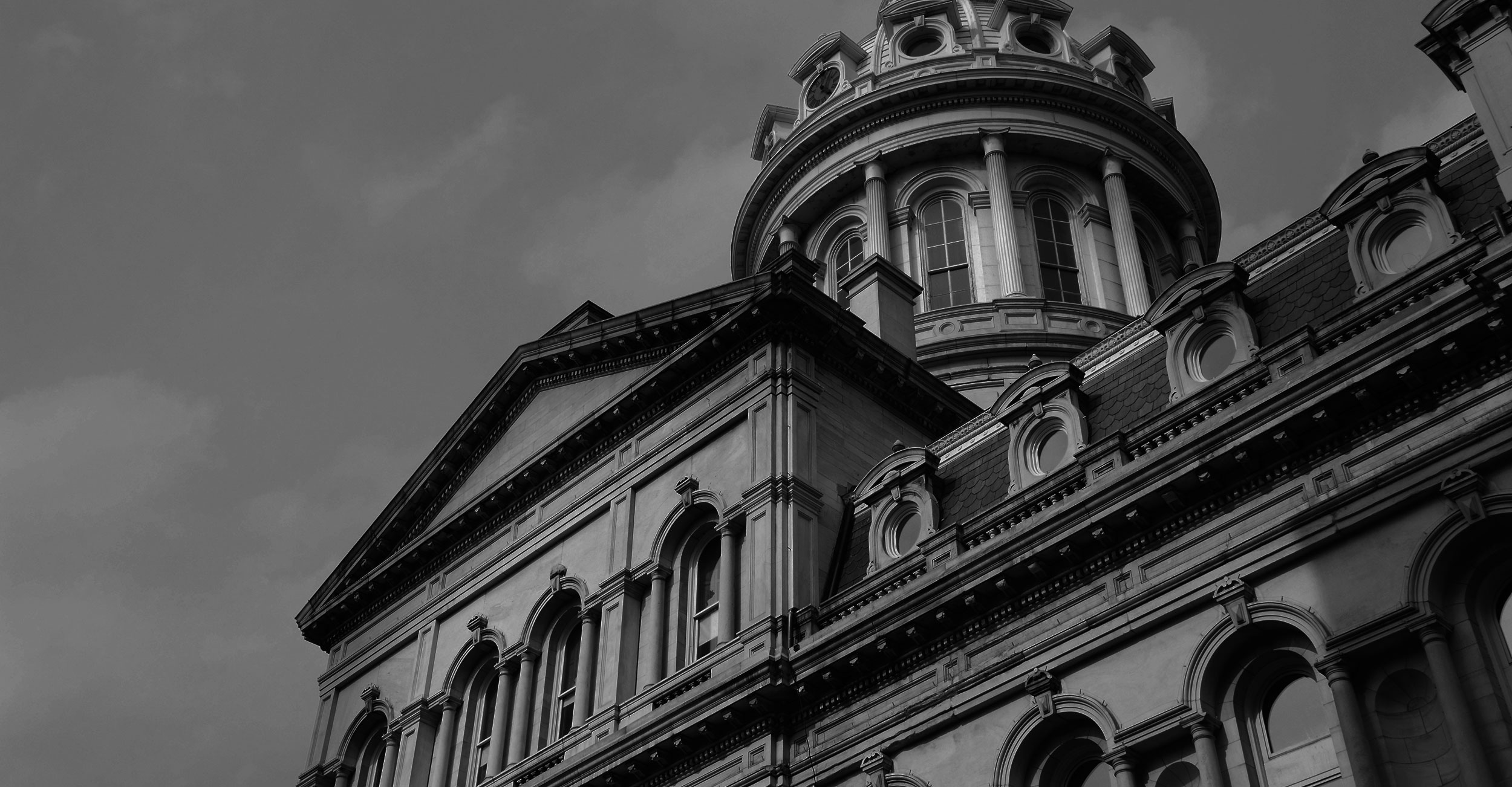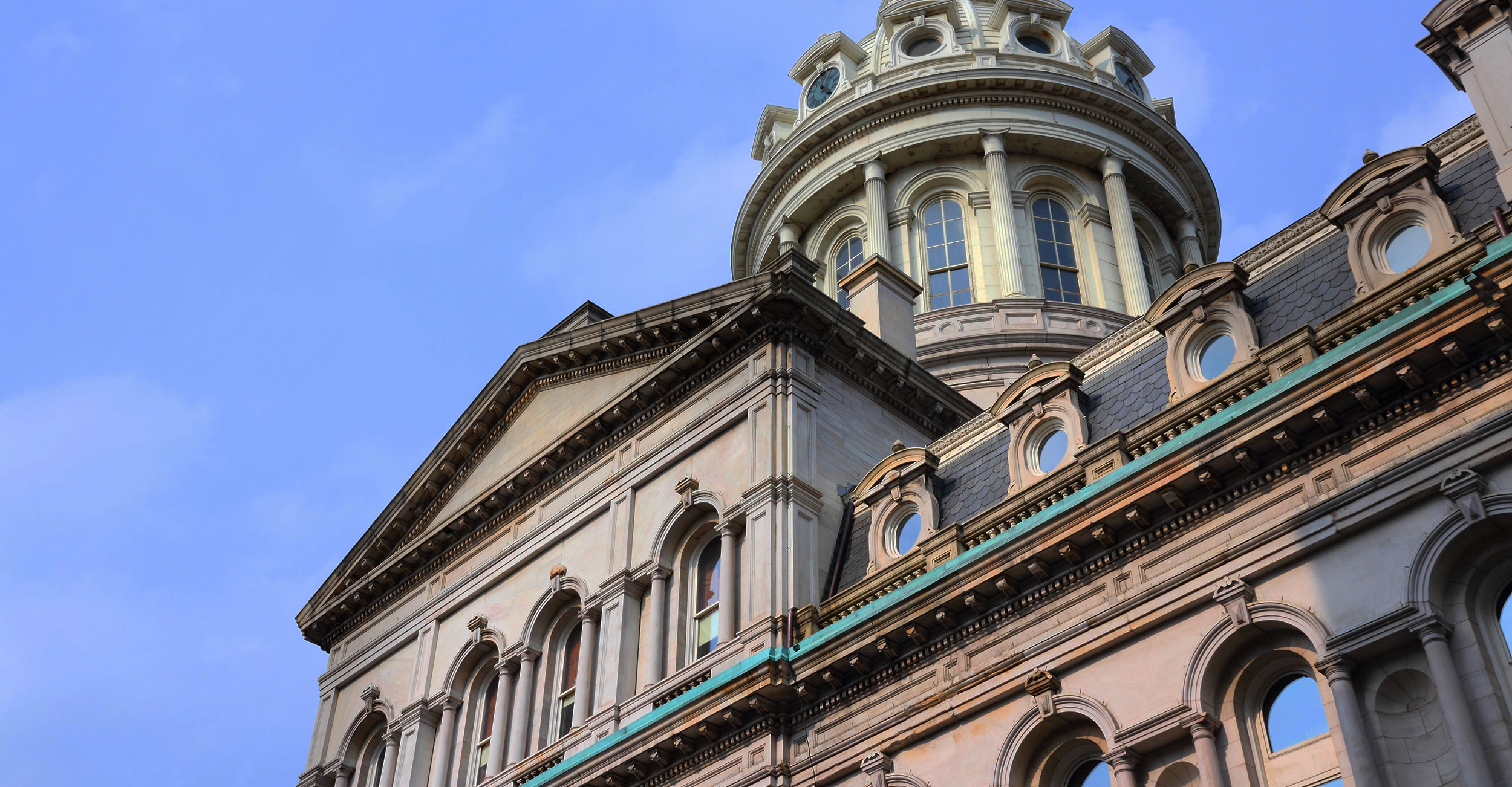 The City of Baltimore's supplemental, voluntary retirement plan for accumulating additional retirement savings.
learn more
Deferred Compensation Plan (DCP)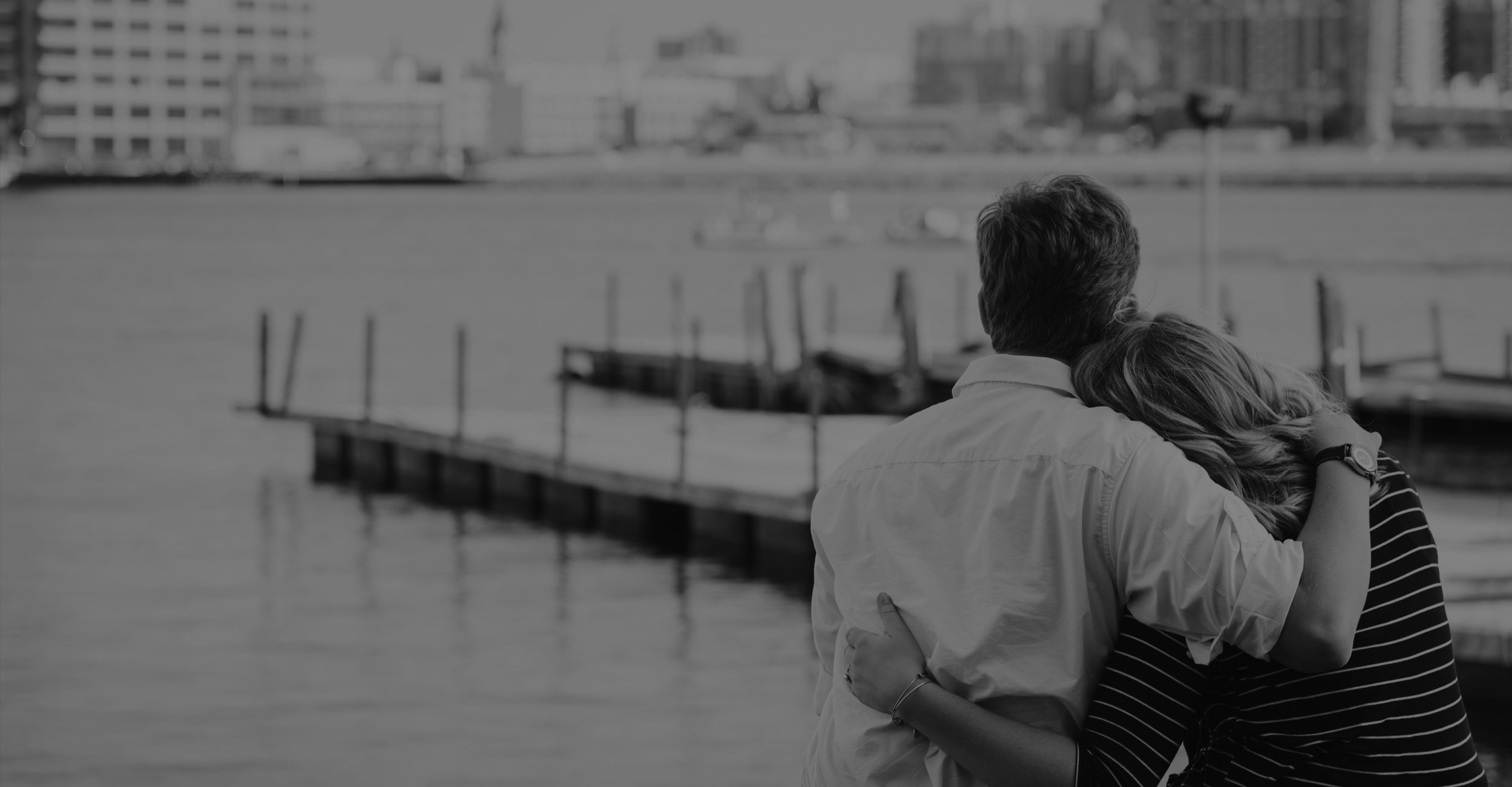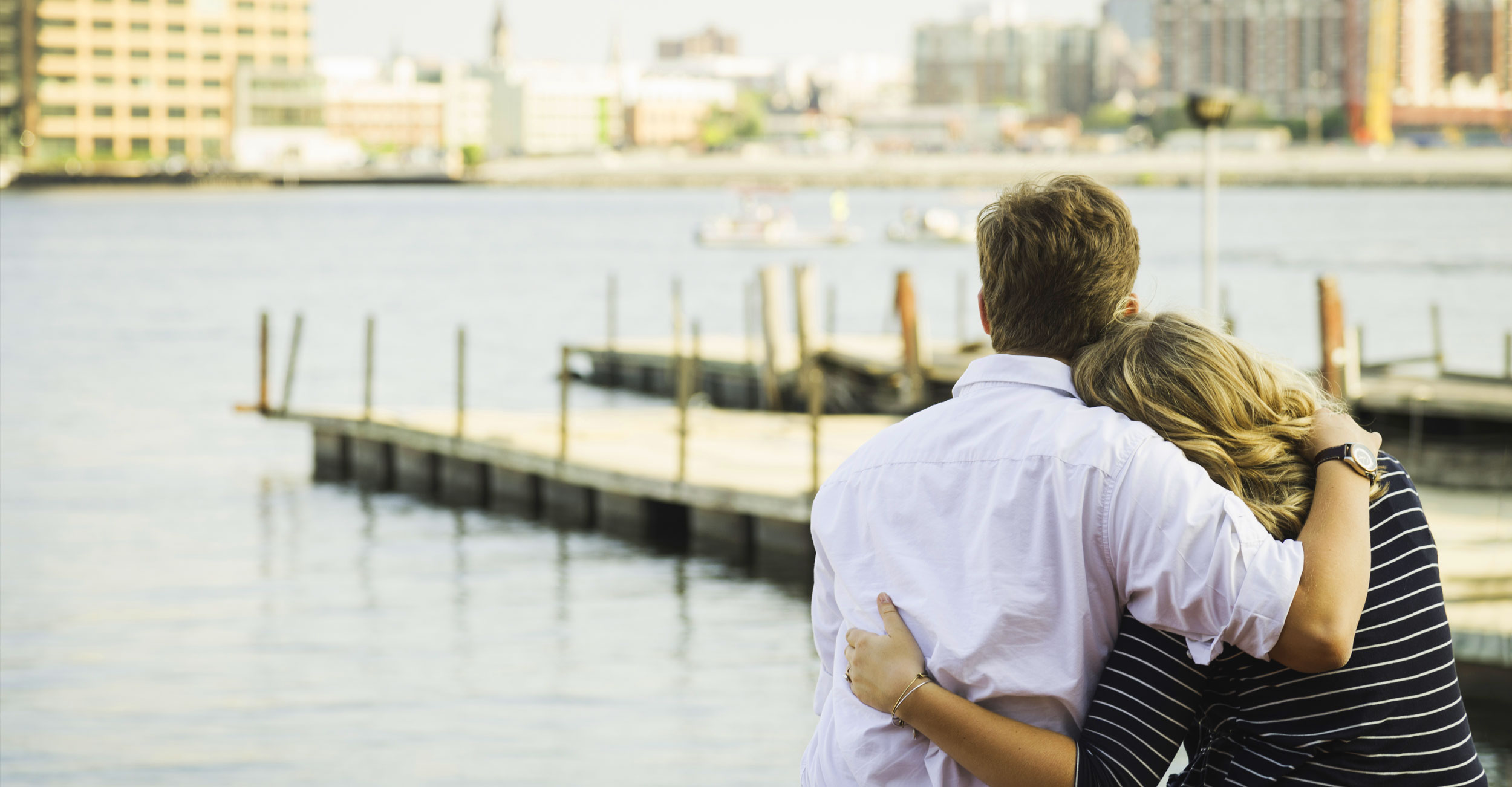 A retirement plan covering the Baltimore City Mayor, the Comptroller, and the President and members of the City Council.
learn more
Elected Officials' Retirement System (EOS)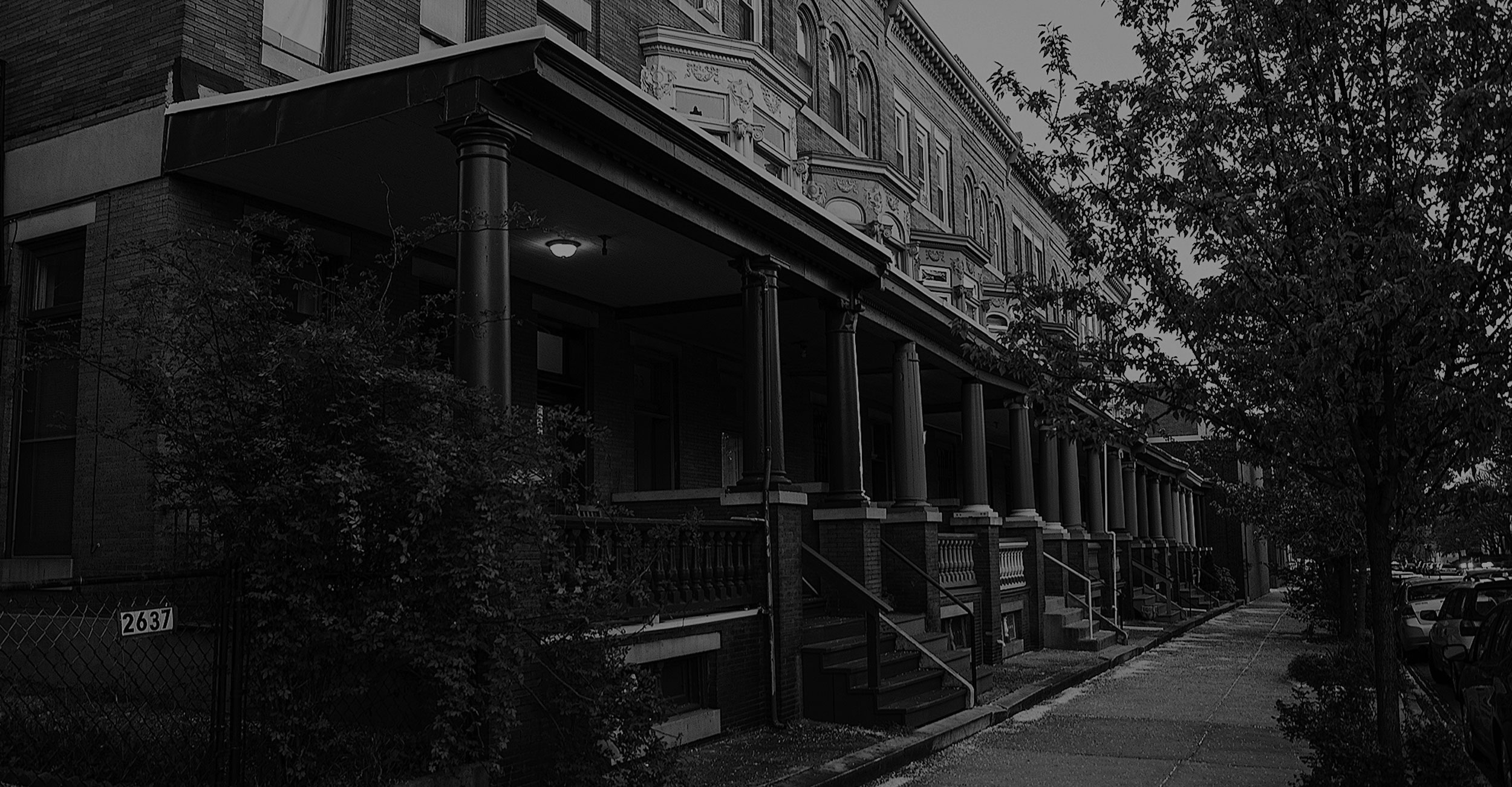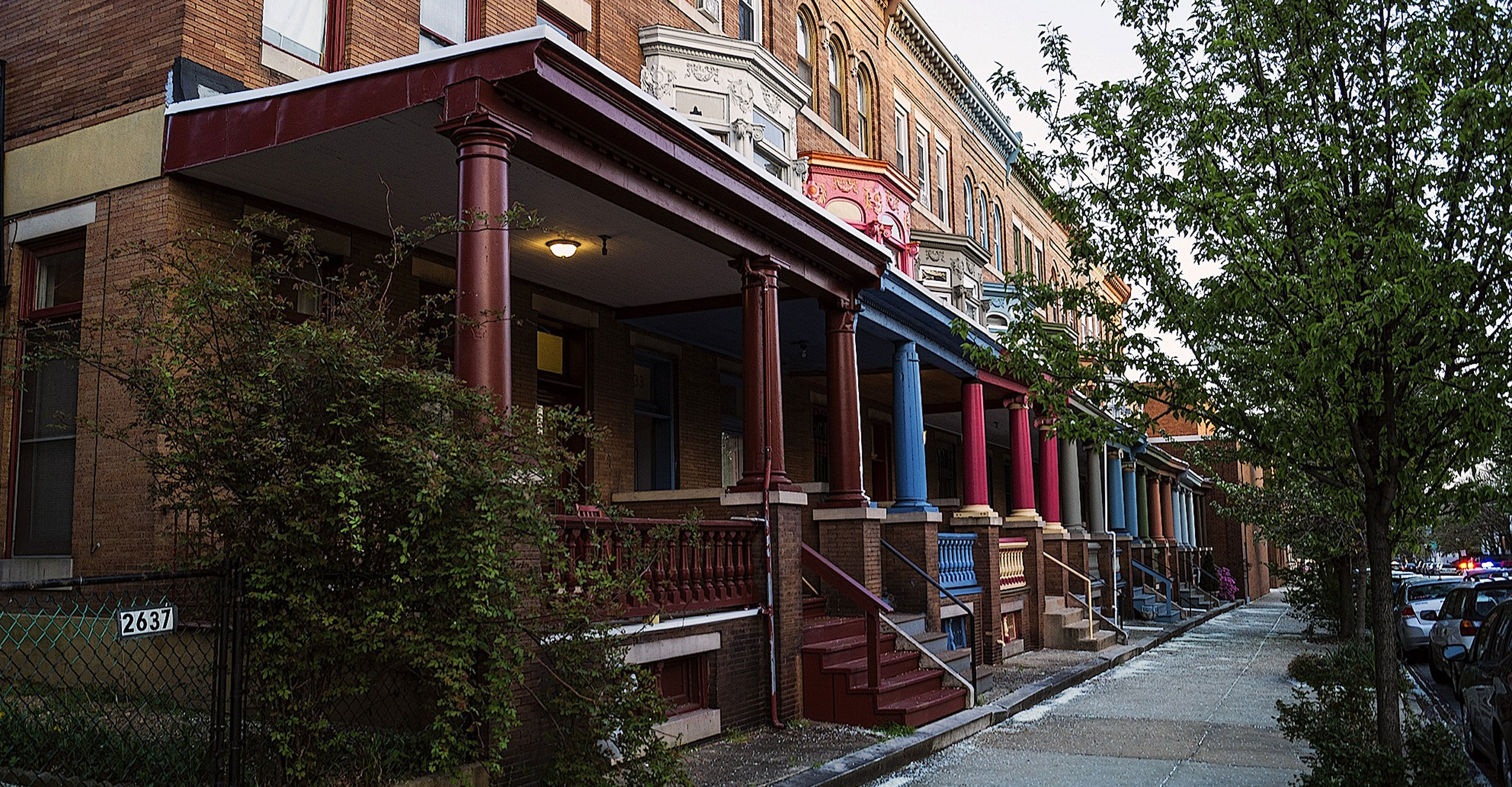 NEWS & ANNOUNCEMENTS
Over the last few months, City of Baltimore Retirement Savings Plan and Nationwide have continued to provide extraordinary care to City employees in a virtual capacity. We are offering a series of short, actionable virtual workshops. These workshops are not designed to replace the onsite education that we offer but further enhance our educational offerings

CLICK HERE FOR SCHOLARSHIP APPLICATION CLICK HERE FOR SCHOLARSHIP APPLICATION
The Baltimore City Employees' Retirement System encompasses the Employees' Retirement System, the Elected Officials Retirement Systmen, the Retirement Savings Plan and the Deferred Compensation Plan for regular and permanent employees in the general administrative service of the City and certain non-teacher employees of the the Baltimore City Public School System.
REQUEST A CALL BACK
Send us an email and we'll get in touch shortly, or phone between 8:30am and 4:30pm Mon – Fri — we would be delighted to speak.