A defined benefit plan that uses preset formulas to determine your pension benefits.
learn more
Employees' Retirement System (ERS)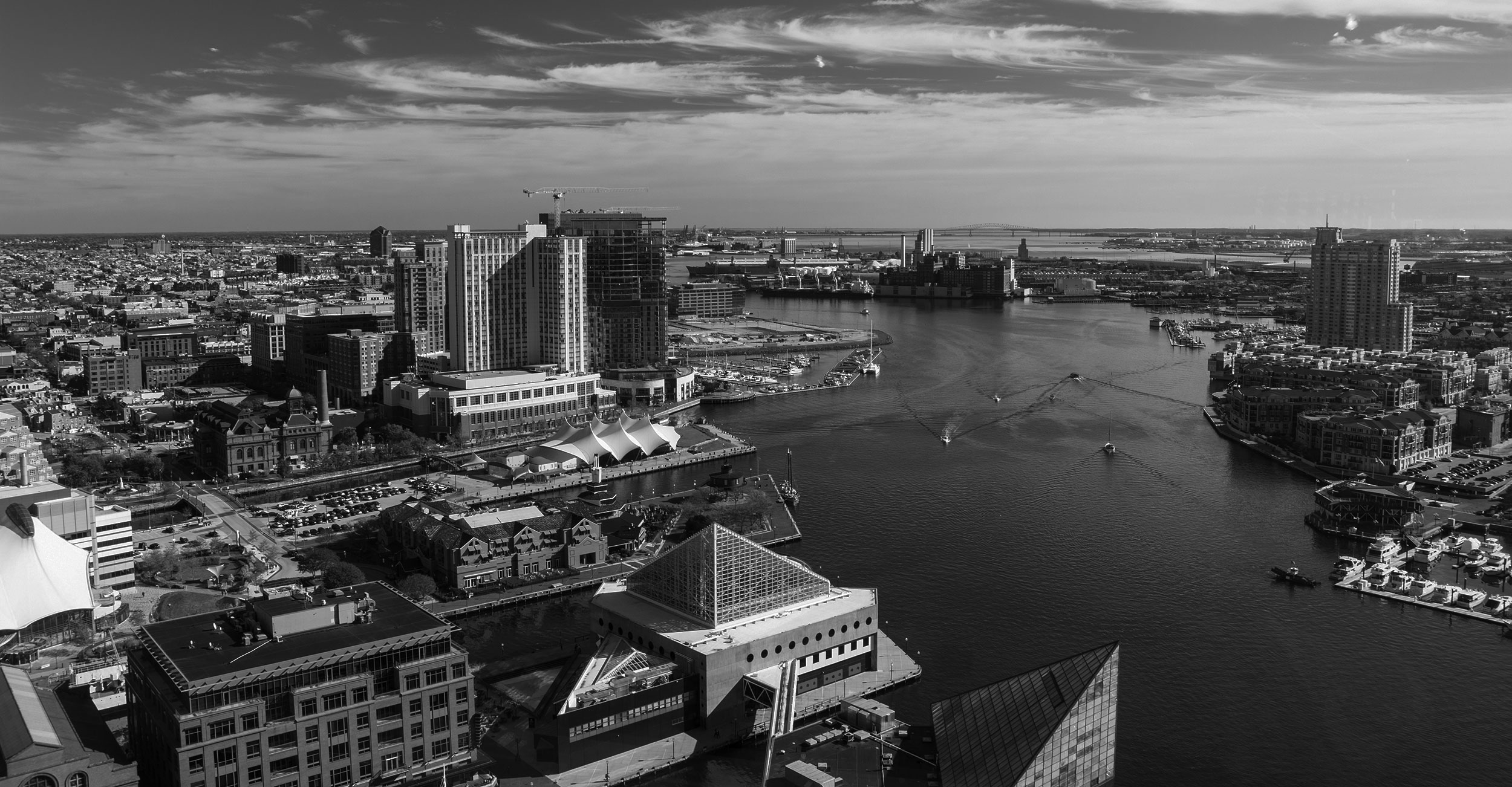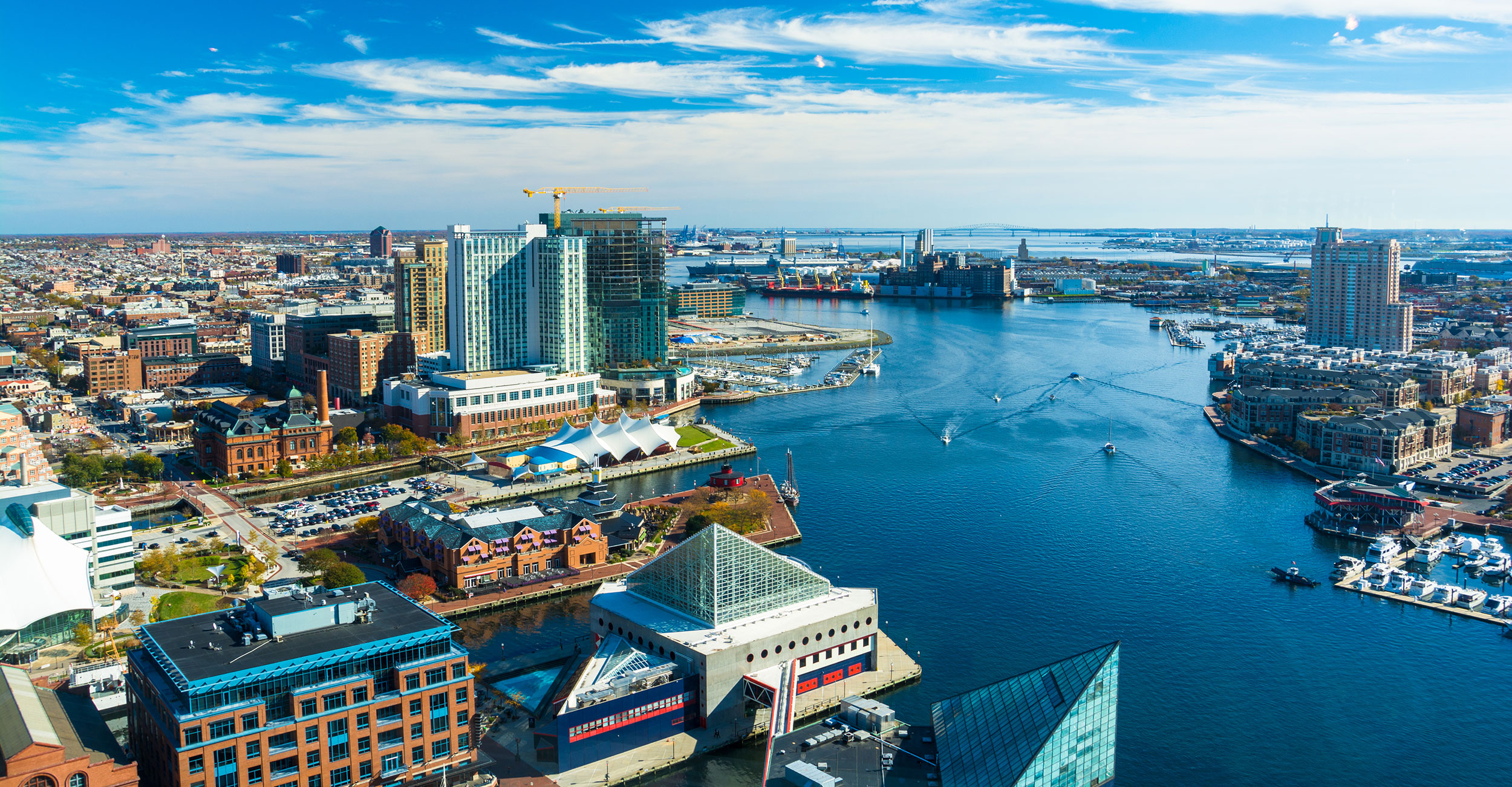 The mandatory retirement plan for most City of Baltimore (civilian) and certain Baltimore City Public School employees.
learn more
Retirement Savings Plan (RSP) 401 (a)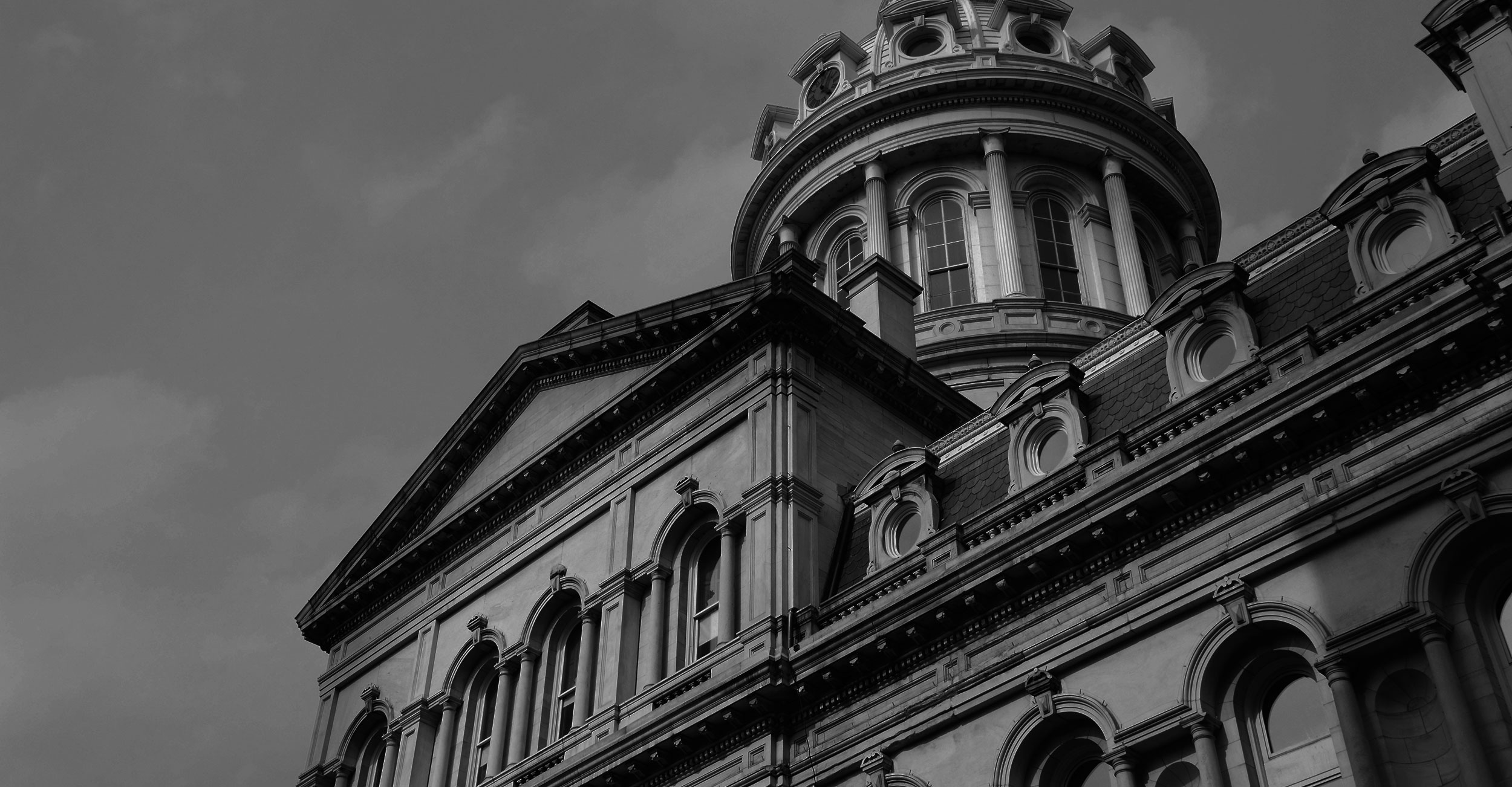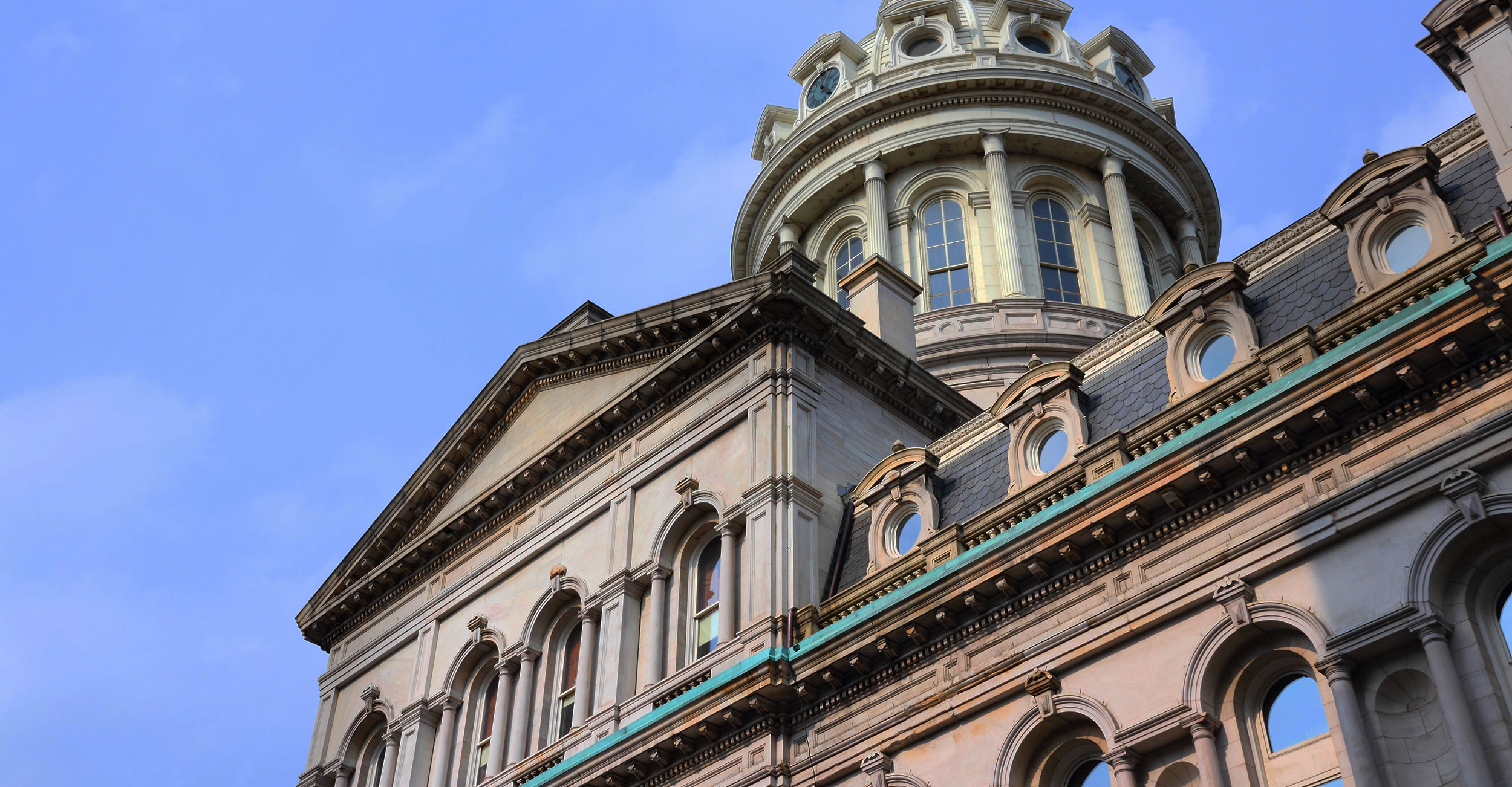 The City of Baltimore's supplemental, voluntary retirement plan for accumulating additional retirement savings.
learn more
Deferred Compensation Plan (DCP)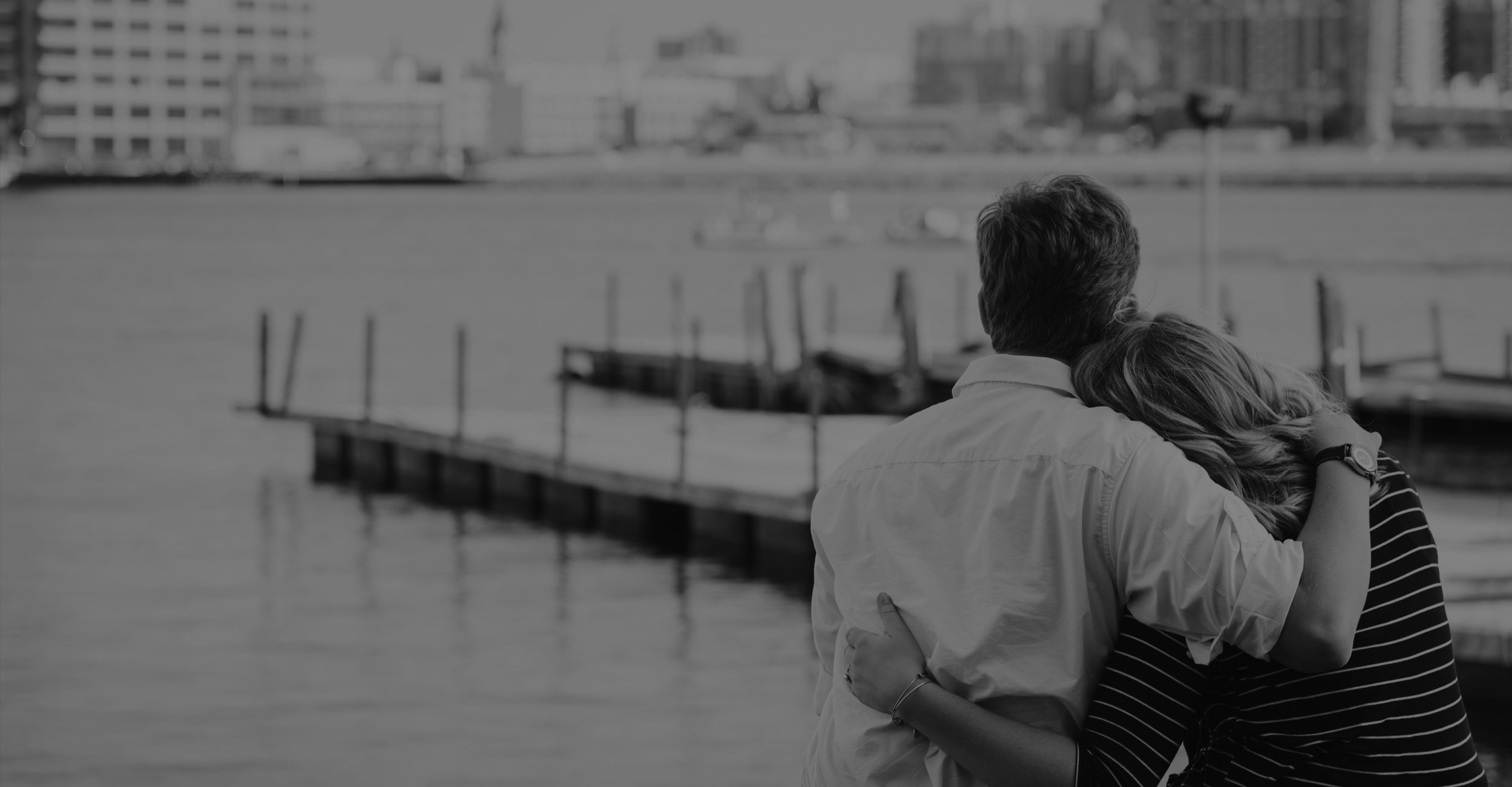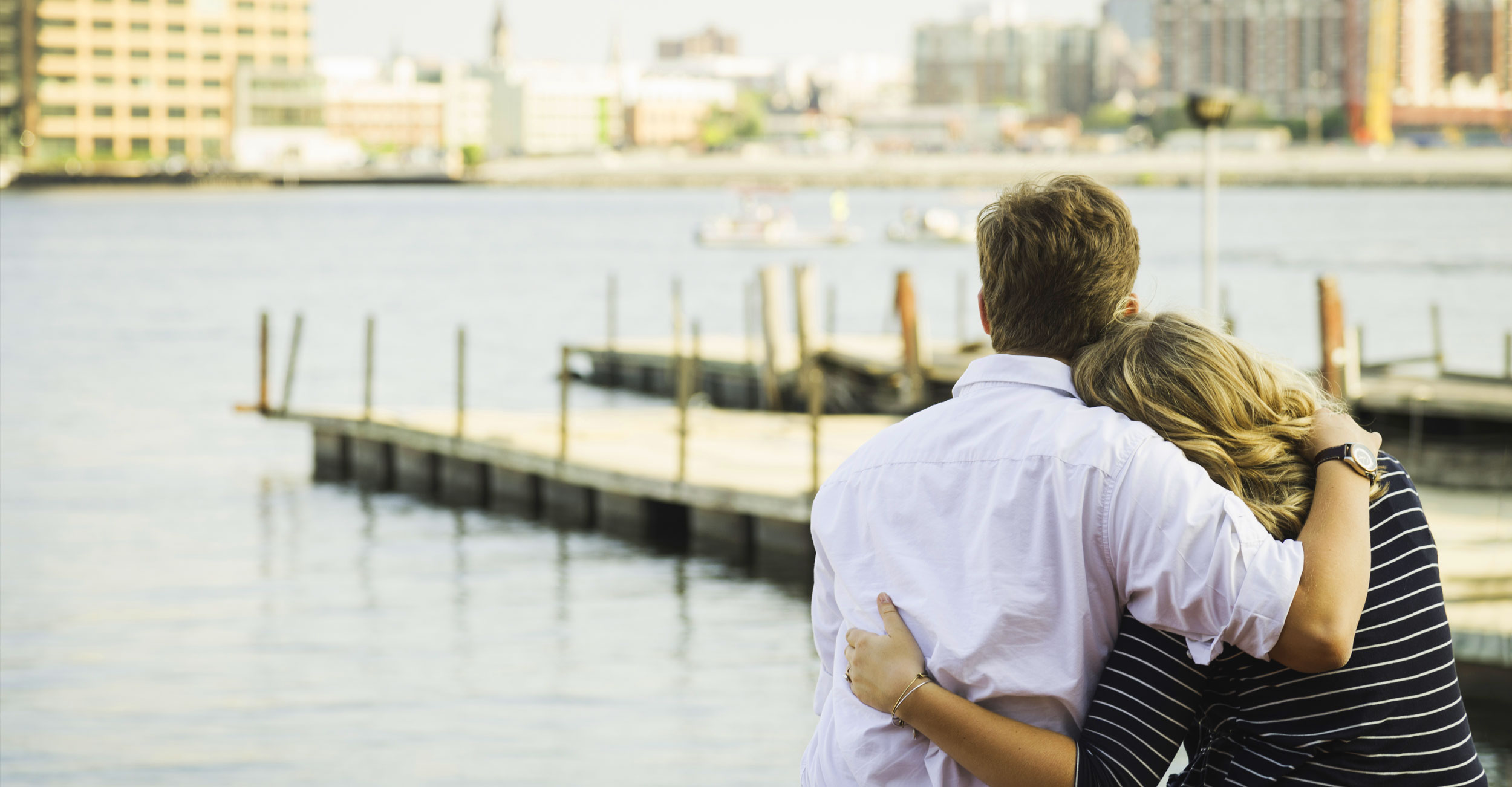 A retirement plan covering the Baltimore City Mayor, the Comptroller, and the President and members of the City Council.
learn more
Elected Officials' Retirement System (EOS)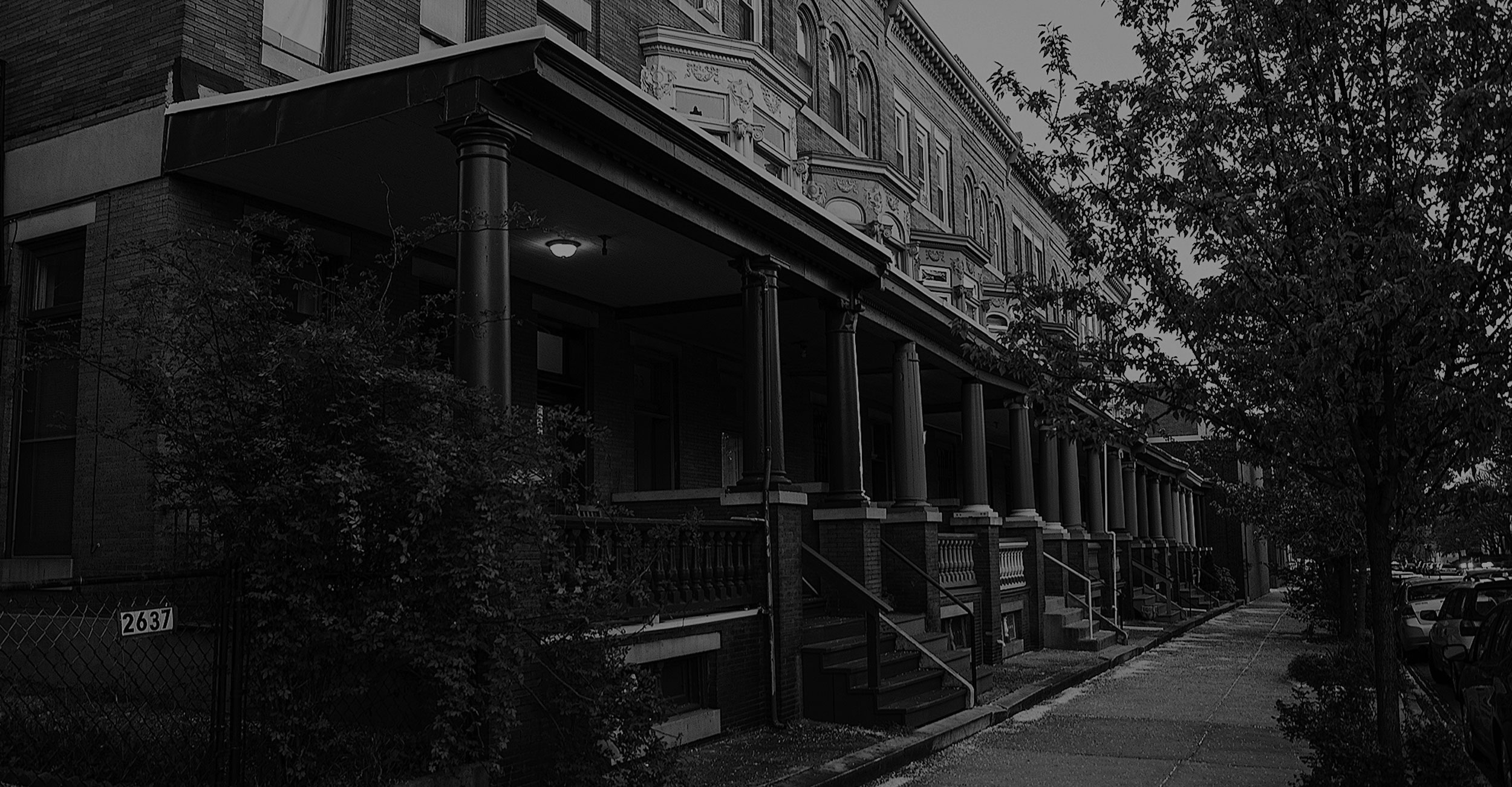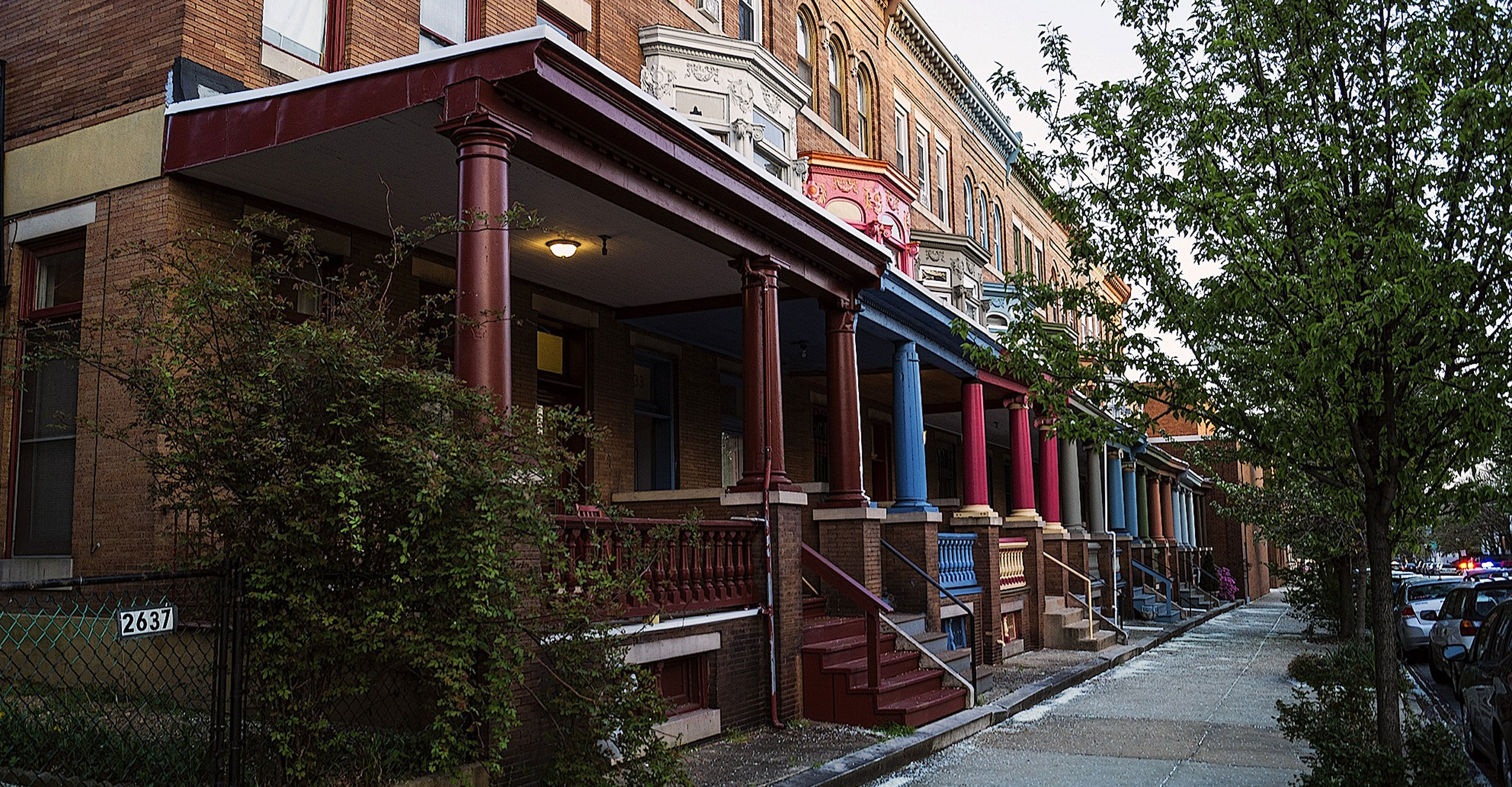 NEWS & ANNOUNCEMENTS
If you participate in and contribute to the City 401(a)Retirement Savings Plan or the 457(b)Deferred Compensation Plan, your high school graduate could win $2,500 for college! Nationwide and the City of Baltimore's Retirement Savings Plan(RSP) and Deferred Compensation Plan (DCP) will award five college scholarships – each worth $2,500 – to five high school graduating

Join the City of Baltimore Retirement Savings Plan and Nationwide for a Spring Webinar Series to get valuable information on how to prepare for your financial future. Please register using the links below. If you've any questions, please contact the retirement office at 443-984-2389. Date Time Seminar Title Description Registration April 7, 2021 11:30am-12:30pm Basics

The Employees' Retirement System is sad to share news of the death of Fire & Police Board Trustee Frank B. Coakley. Throughout his life, Frank Coakley served the City of Baltimore and the State of Maryland with distinction and honor. Frank first served as a Mayoral appointee to the F&P Board of Trustees from 1992-2000.
The Baltimore City Employees' Retirement System encompasses the Employees' Retirement System, the Elected Officials Retirement Systmen, the Retirement Savings Plan and the Deferred Compensation Plan for regular and permanent employees in the general administrative service of the City and certain non-teacher employees of the the Baltimore City Public School System.
CONTACT BCERS
Please let us know if you have a question, want to leave a comment, or would like further information about BCERS.