A defined benefit plan that uses preset formulas to determine your pension benefits.
learn more
Employees' Retirement System (ERS)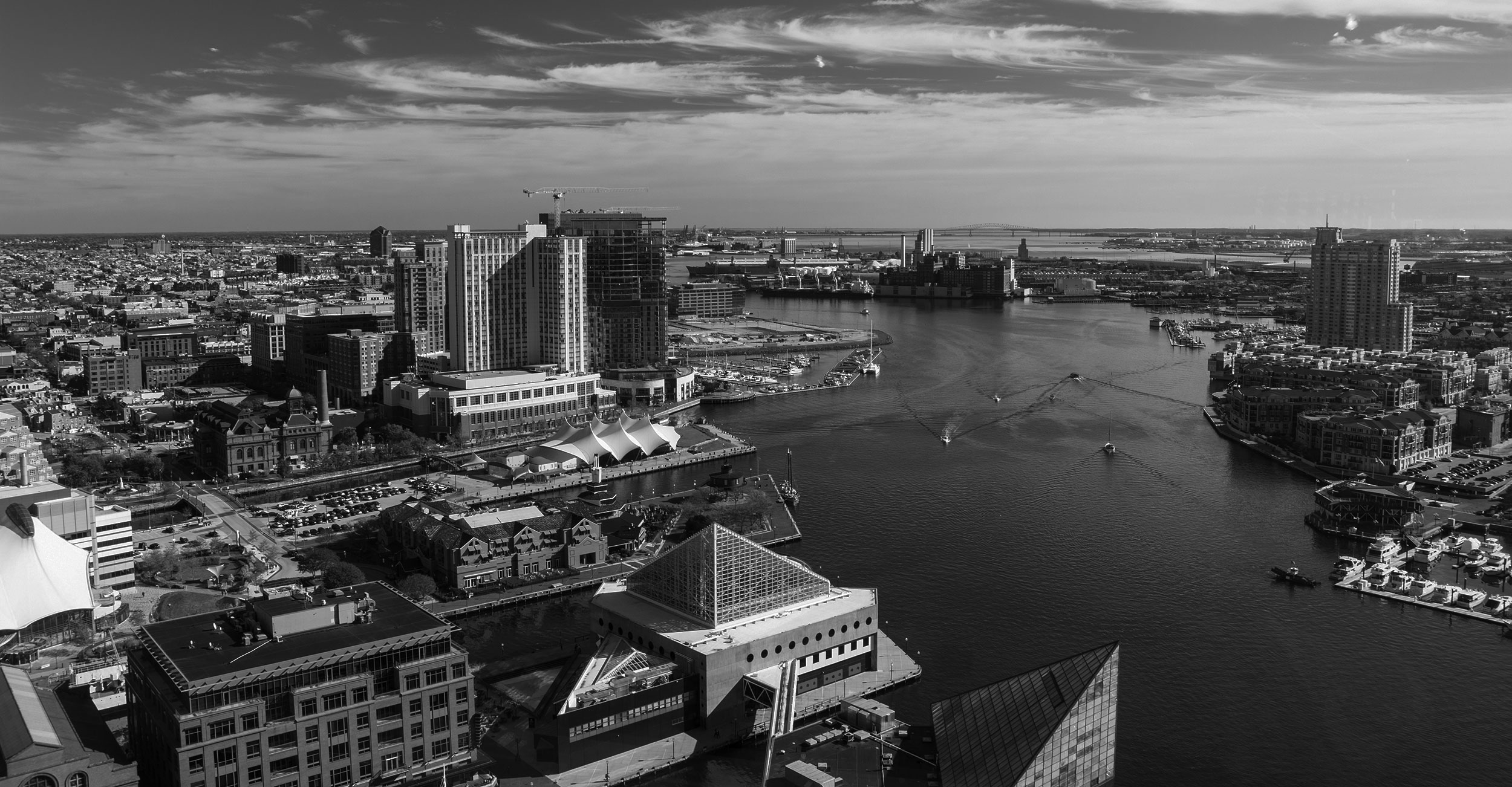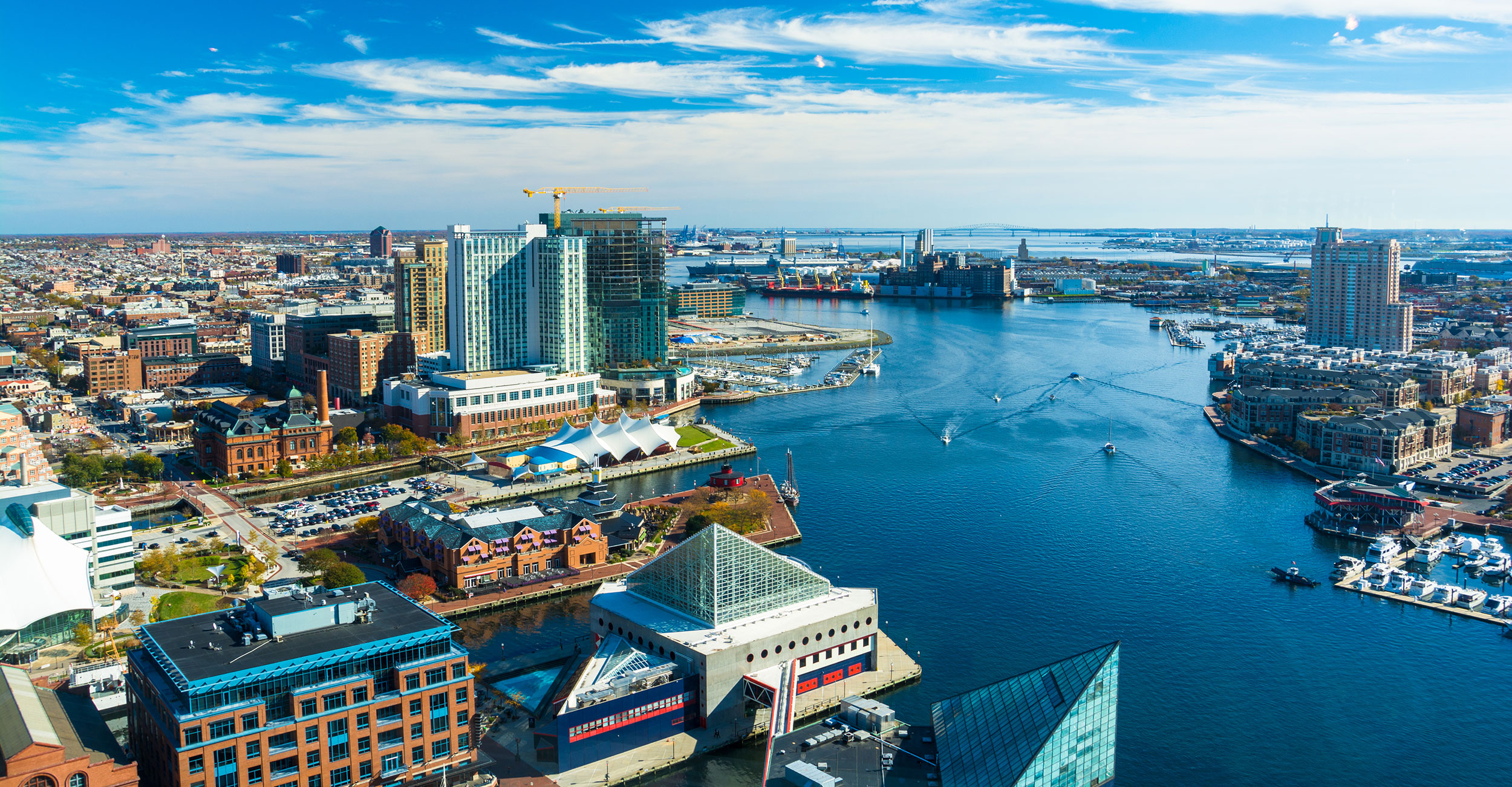 The mandatory retirement plan for most City of Baltimore (civilian) and certain Baltimore City Public School employees.
learn more
Retirement Savings Plan (RSP) 401 (a)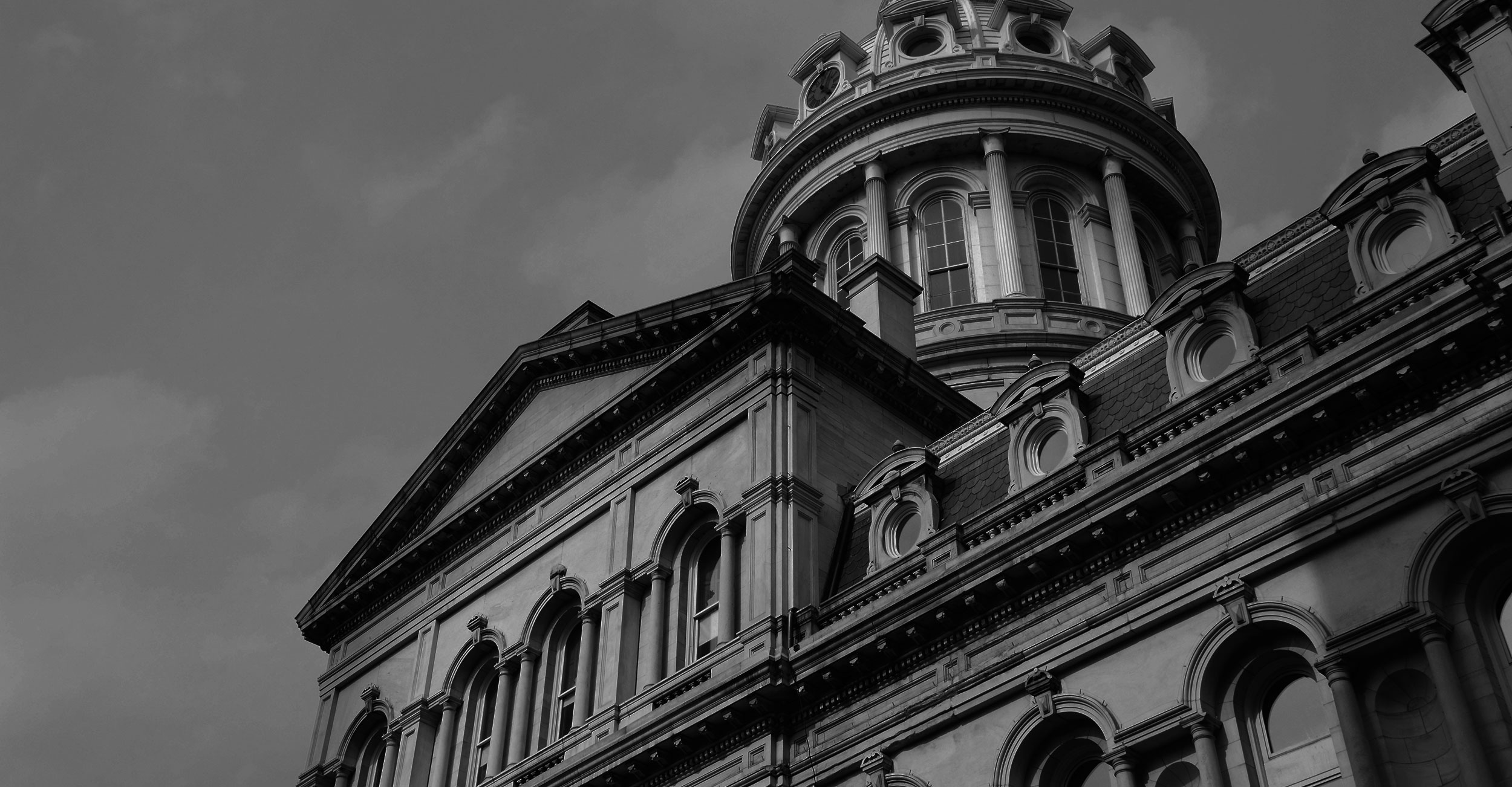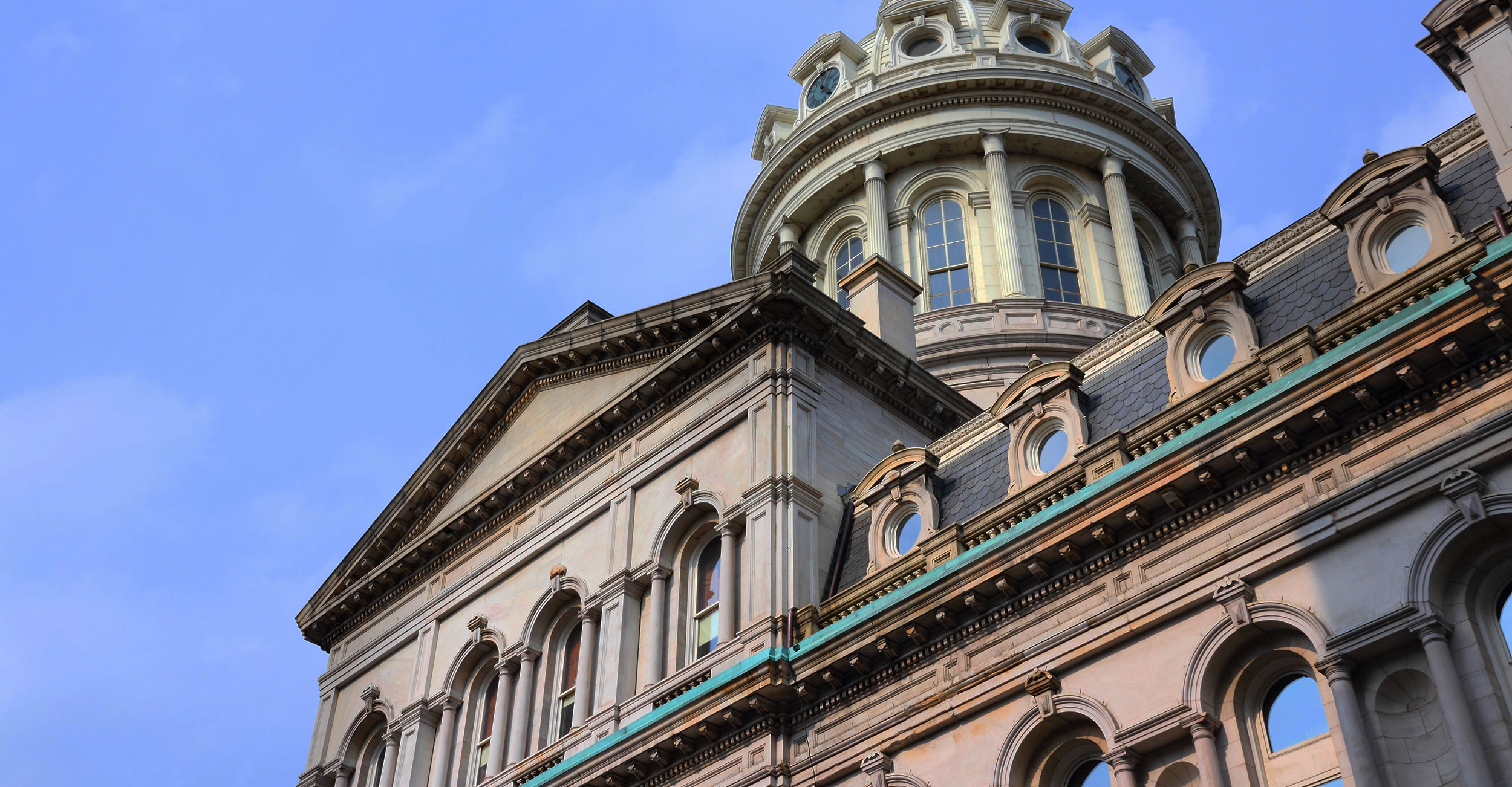 The City of Baltimore's supplemental, voluntary retirement plan for accumulating additional retirement savings.
learn more
Deferred Compensation Plan (DCP)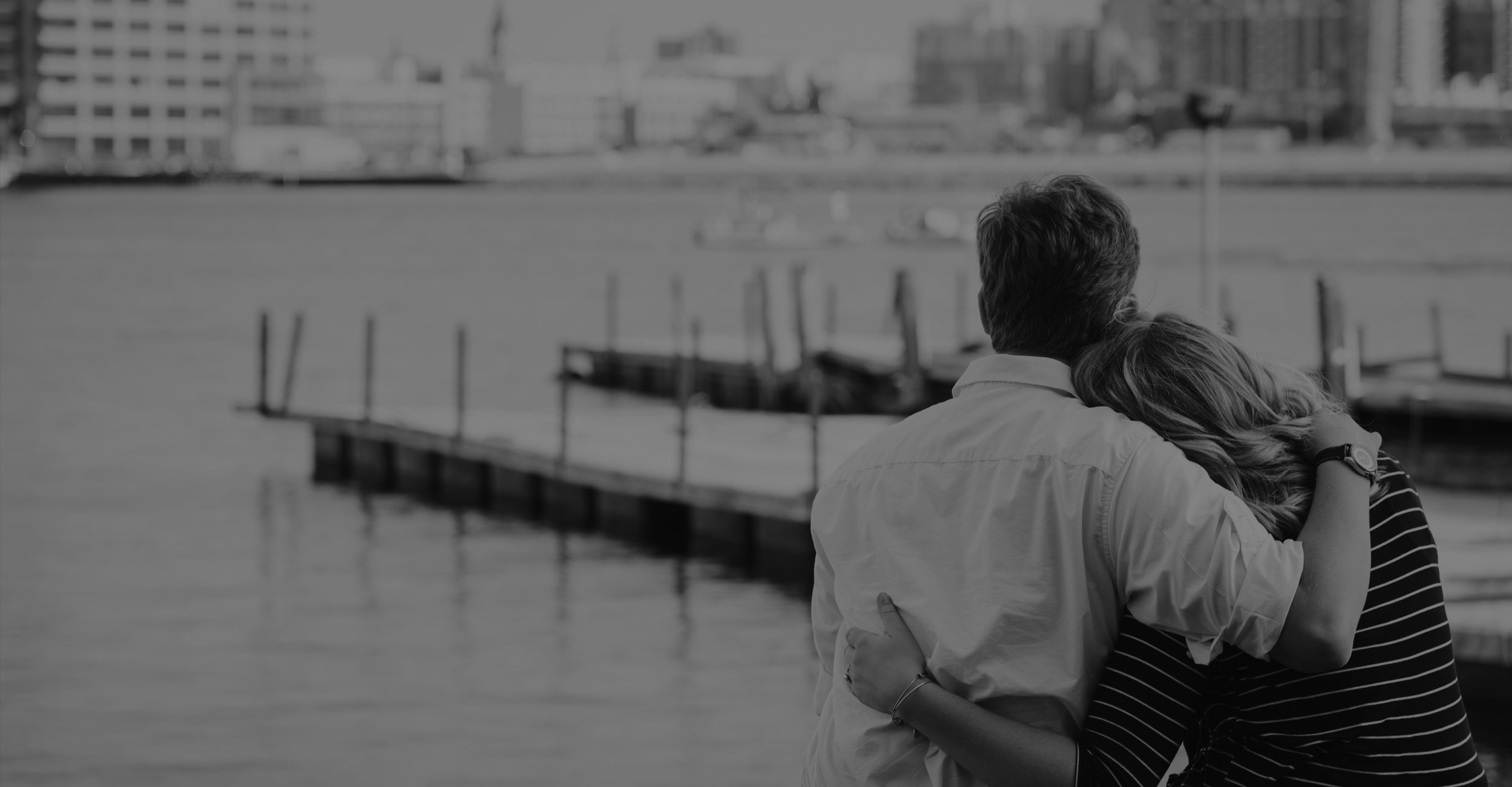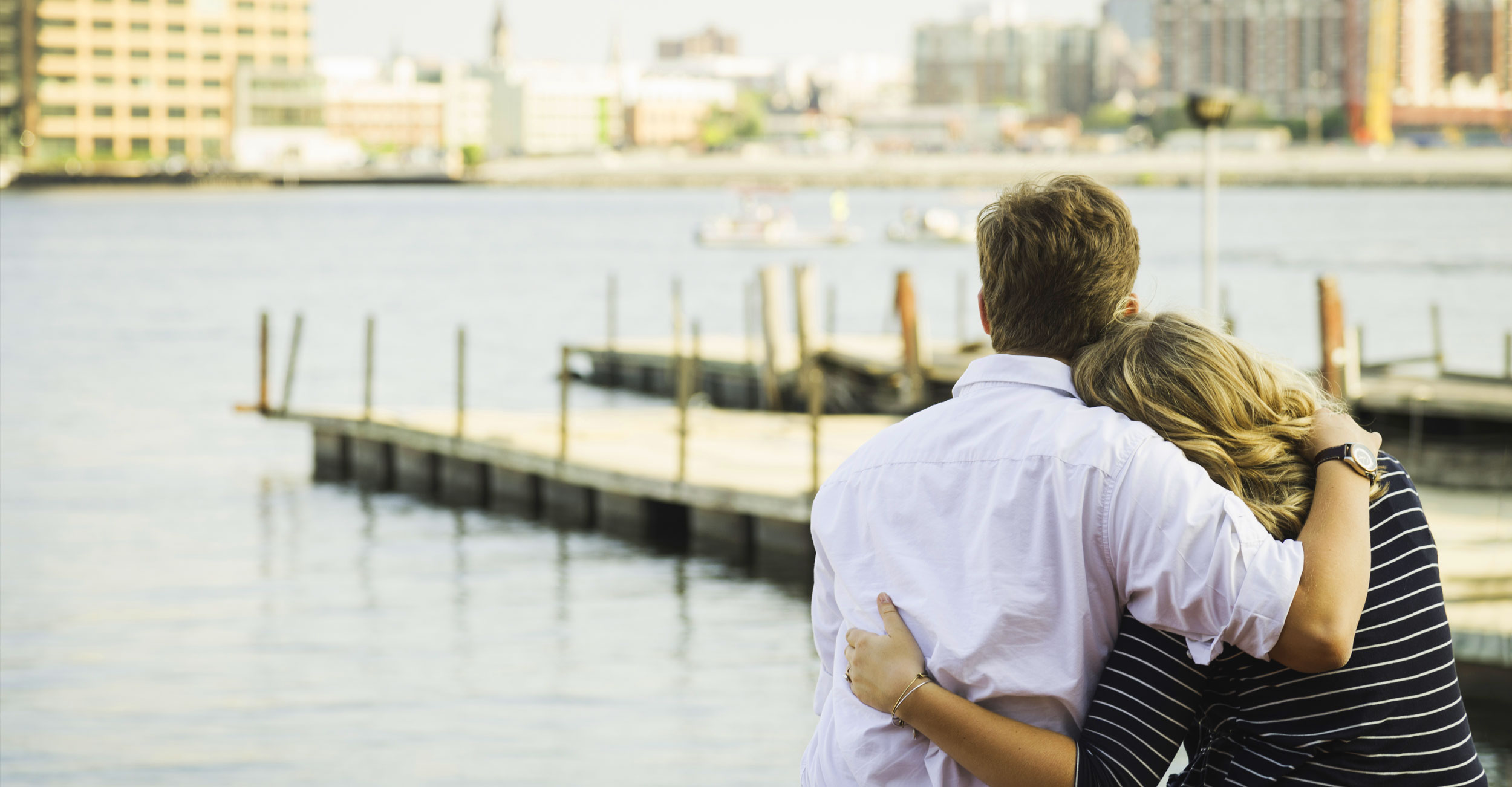 A retirement plan covering the Baltimore City Mayor, the Comptroller, and the President and members of the City Council.
learn more
Elected Officials' Retirement System (EOS)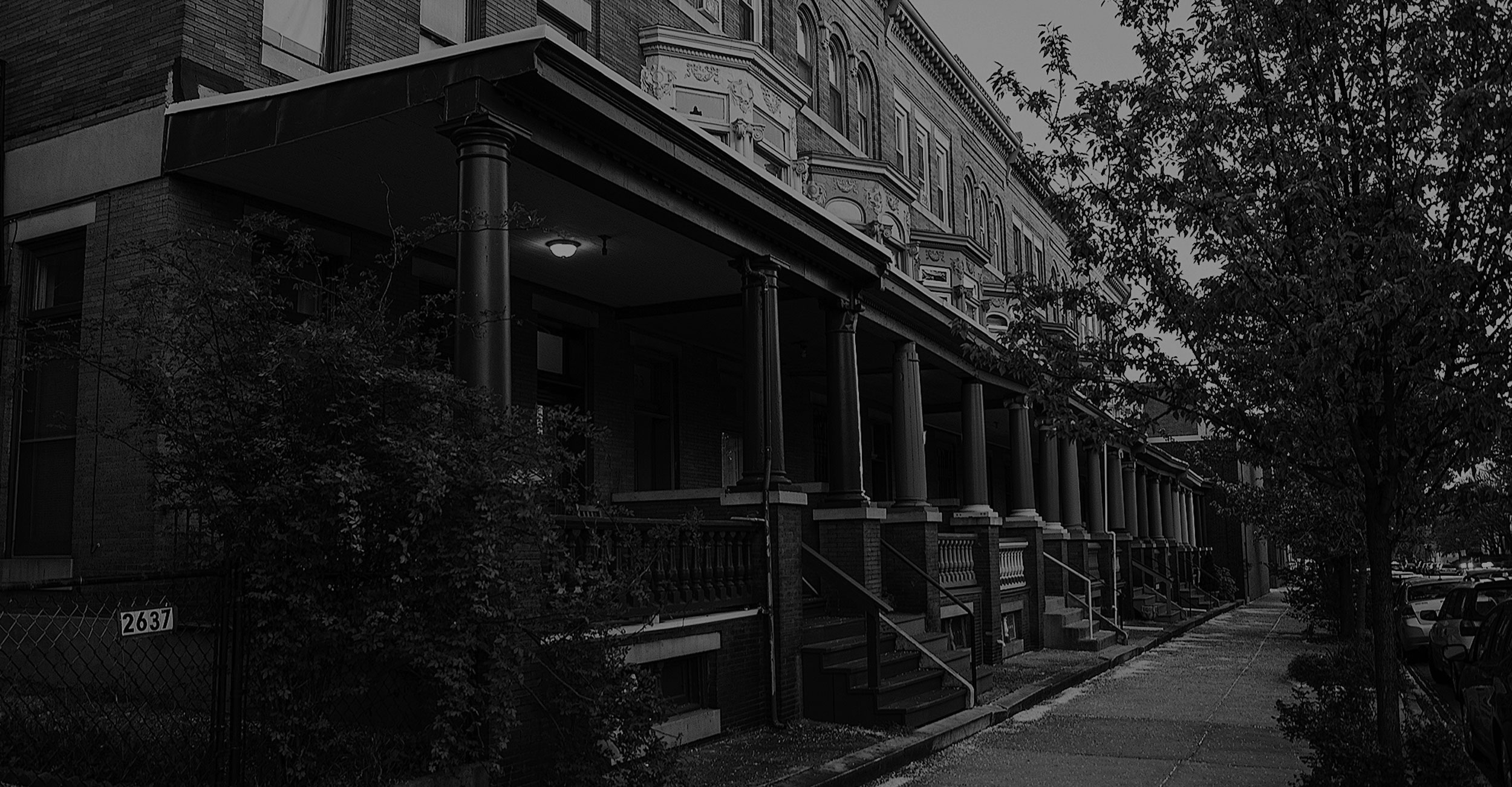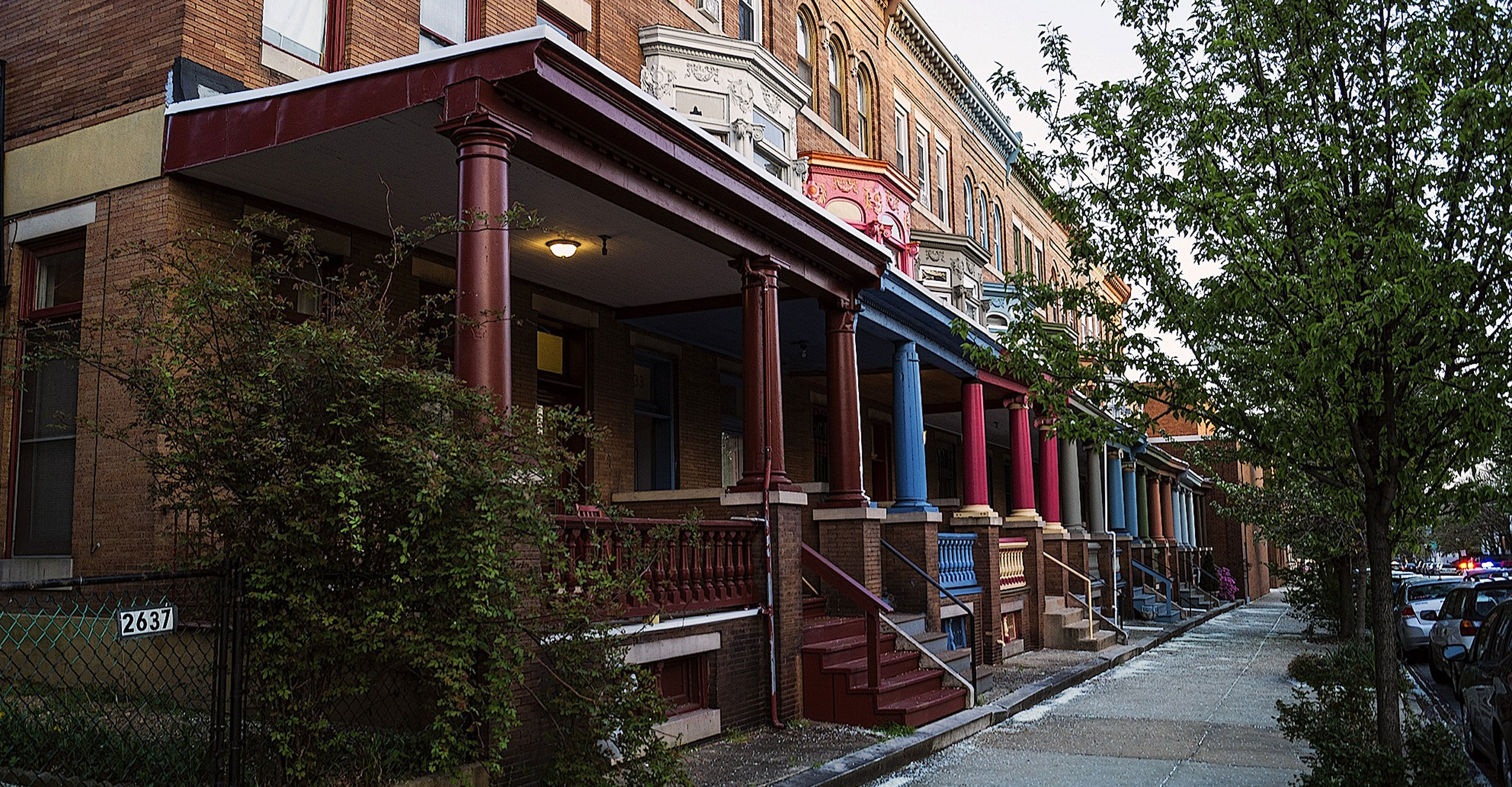 NEWS & ANNOUNCEMENTS
CLICK HERE FOR SCHOLARSHIP APPLICATION CLICK HERE FOR SCHOLARSHIP APPLICATION

Social Security Unveils Redesigned Retirement Benefits Portal at socialsecurity.gov  The Social Security Administration announced the first of several steps the agency is taking to improve the public's experience on its website.  The newly redesigned retirement benefits portal, at www.socialsecurity.gov/benefits/retirement, will help millions of people prepare for and apply for retirement. "We are working hard to

Information Regarding Economic Impact Payments for Social Security and SSI Beneficiaries with Representative Payees, and People Living in U.S. Territories The Social Security Administration issued an update today about COVID-19 Economic Impact Payments (EIP) to certain groups of Social Security and Supplemental Security Income (SSI) beneficiaries.  Beneficiaries who have their regular monthly payments managed for
The Baltimore City Employees' Retirement System encompasses the Employees' Retirement System, the Elected Officials Retirement Systmen, the Retirement Savings Plan and the Deferred Compensation Plan for regular and permanent employees in the general administrative service of the City and certain non-teacher employees of the the Baltimore City Public School System.
REQUEST A CALL BACK
Send us an email and we'll get in touch shortly, or phone between 8:30am and 4:30pm Mon – Fri — we would be delighted to speak.