The EOS is a single employer defined benefit local government retirement plan. It was established on December 5, 1983, by legislation, to cover the Baltimore City Mayor, the Comptroller, and the President and members of the City Council.
All System-related administrative and benefit provisions are established by City Ordinance, as contained in Article 22 of the Baltimore City Code, and may be amended only by the Mayor and City Council. By law, the same Board of Trustees that administers the Employees' Retirement System (ERS) also administers the EOS.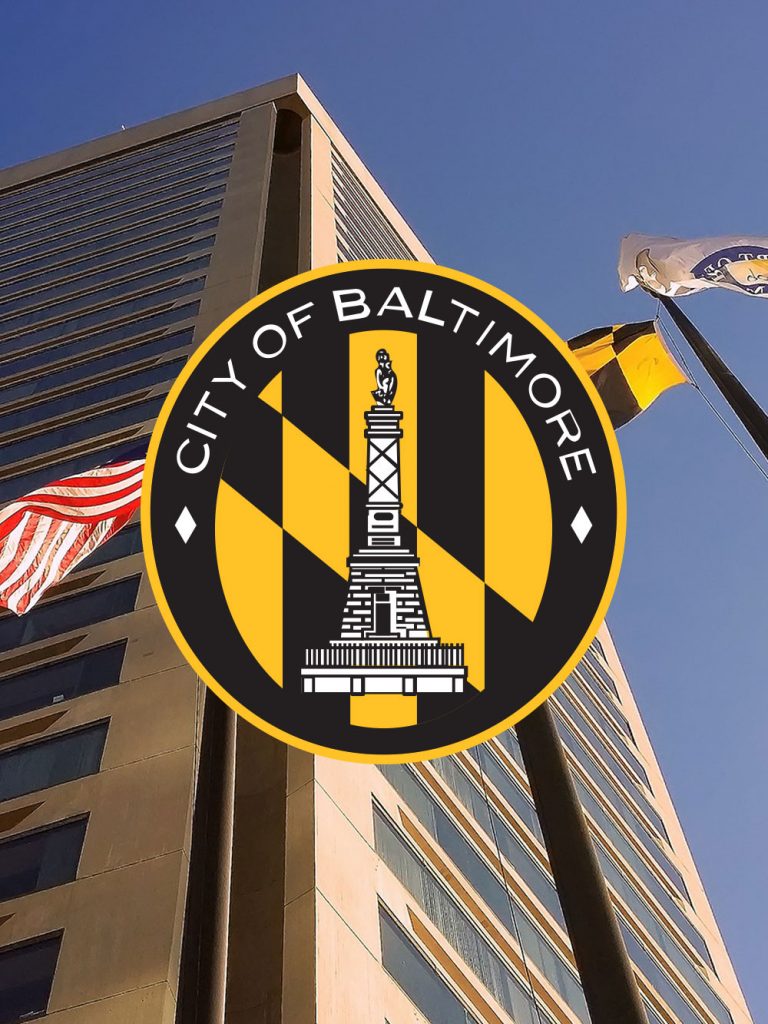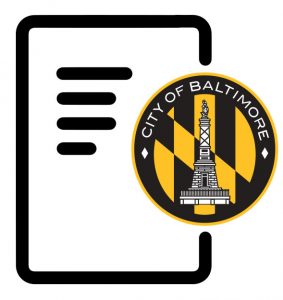 Quarterly Investment Update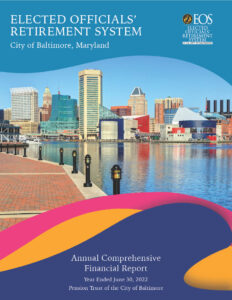 Annual Comprehensive Financial Report (ACFR)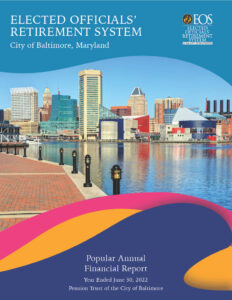 Popular Annual Financial Report (PAFR)
EOS Board meetings are held in conjunction with ERS Board meetings. Please visit the publications page for meeting minutes and agendas. For Board information and meeting schedules, please visit the Board of Trustees page.