The Retirement Savings Plan (RSP) is responsible for the administration and operation of the City's two defined contribution retirement plans.
The RSP 401(a), which has Hybrid and Non-Hybrid options, is the mandatory retirement plan for most civilian employees newly hired or rehired on or after July 1, 2014.
The 457(b) City of Baltimore Deferred Compensation Plan (DCP) is the City's voluntary retirement plan. This plan is open to EVERYONE!
We work towards the City's goal of having the most retirement ready workforce of any municipality in the United States and enabling all City employees to retire with dignity.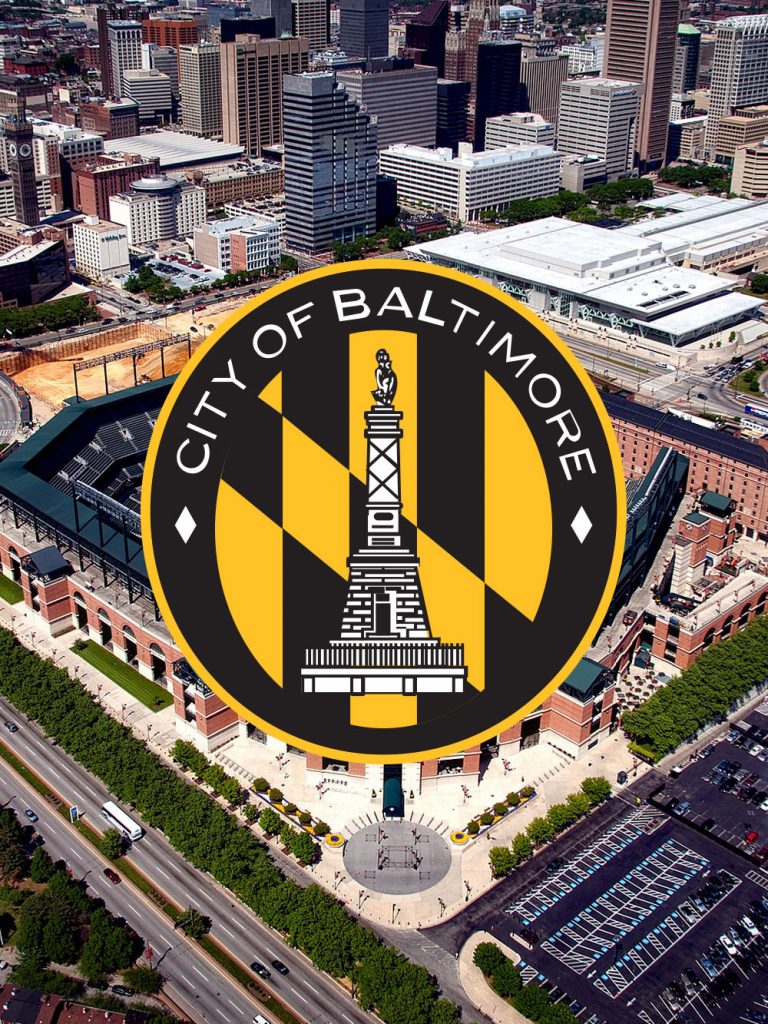 The RSP strives towards and promotes the following:
Educating employees on all the retirement options the City makes available in order to build retirement savings through participation.
Making employees aware of the four pillars of retirement readiness and the resources employees have at their disposal to become retirement ready.
The importance of saving now for retirement.
The RSP Board of Trustees
Yoanna Moisides
Acting Director of Finance, City of Baltimore
Bill Henry
Comptroller, City of Baltimore
Deborah F. Moore-Carter
Labor Commissioner, City of Baltimore
Congetta A. Bosse
Payroll Director, BCPS CEO Designee
Sandi Jacobs
Executive Director of Strategic Research, BCPS CEO Designee
Dorothy Bryant
President, AFCSME Local 44
Antoinette Ryan-Johnson
President, City Union of Baltimore
Michael Guye
President, Managerial and Professional Society of Baltimore, Inc.
Tom Skinner
2nd Vice President of Baltimore Fire Officers Association
Quinton Herbert, J.D.
Human Resources Director and Chief Human Capital Officer
Jamar Brown
Partner, Rosenberg Martin Greenberg Law Firm
Contact The RSP
Come see us in downtown Baltimore at 7 E. Redwood Street, 11th floor. We are open during standard City business hours, 8:30 AM to 4:30 PM. Please call 443-984-2389 to schedule an appointment.