December 4, 2019
Posted by:

Aja Jackson

Category:

Deferred Compensation Plan, Retirement Savings Plan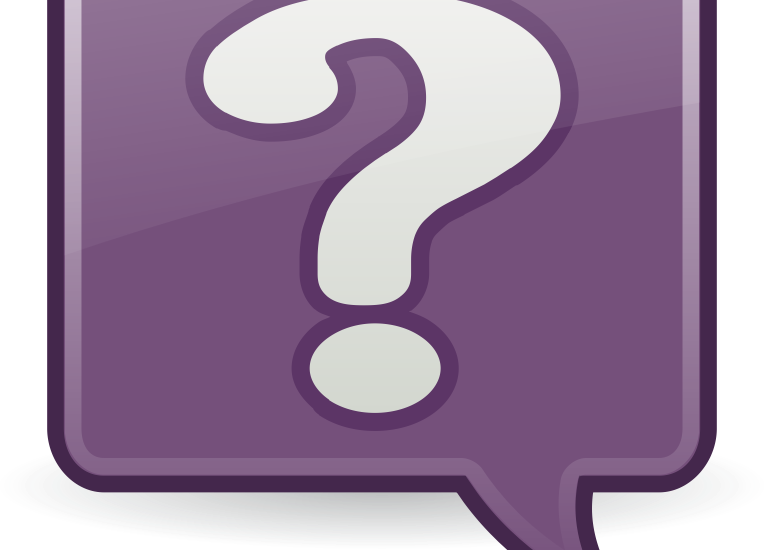 Did You Know…
Members age 50 and over can contribute up to $6,000 over the current annual limit to catch-up their retirement savings and can contribute up to double the current annual limit for the final three years prior to the year of their Normal Retirement Age. Meet with a specialist to learn more.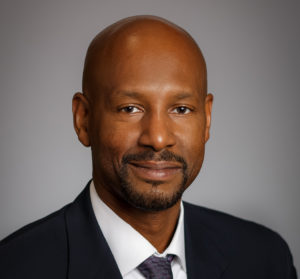 Meet with Bryant Mayes
December 2-6, 16-20, 23, 26 & 27
(443) 907-8858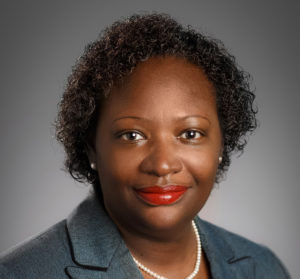 Meet with Heather Gayle
December 9-13
(443) 707-0129
Have questions about how to be Retirement Ready? Our Retirement Specialists are here to help! Schedule an appointment to meet with a Retirement Specialist to make sure you are contributing to Deferred Compensation and on the right track toward retirement. To schedule an appointment, click here.