December 27, 2019
Posted by:

Aja Jackson

Category:

ERS News, Retirement Savings Plan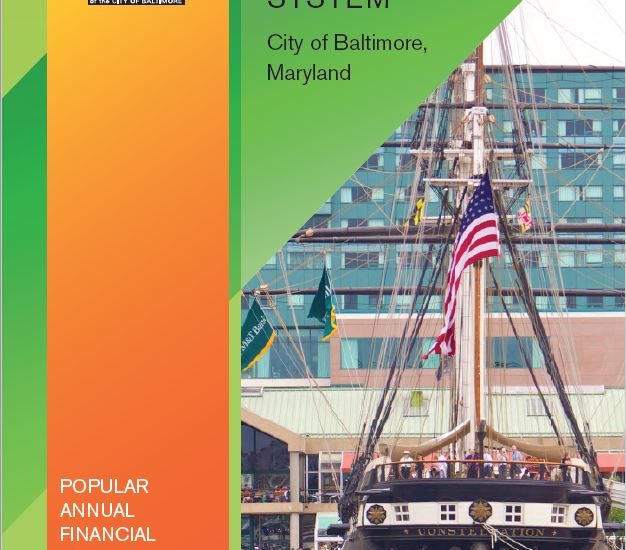 The Employees' Retirement System Comprehensive Annual Financial Report (CAFR) and Popular Annual Financial Report (PAFR) for the fiscal year ended June 30, 2019 are now available on our website. Please visit our Publications page to view or download both reports.
The CAFR and PAFR for the Elected Officials' Retirement System can be found on the EOS webpage. Please scroll down to view both reports.
The CAFR is prepared in accordance with the principles of governmental accounting and reporting promulgated by the Governmental Accounting Standards Board. The PAFR summarizes the CAFR and provides a general understanding of the overall financial condition of the ERS and EOS.
A copy of the PAFR will be mailed to all retirees and beneficiaries and sent via e-blast to all active employees.