March 12, 2020
Posted by:

Aja Jackson

Category:

Uncategorized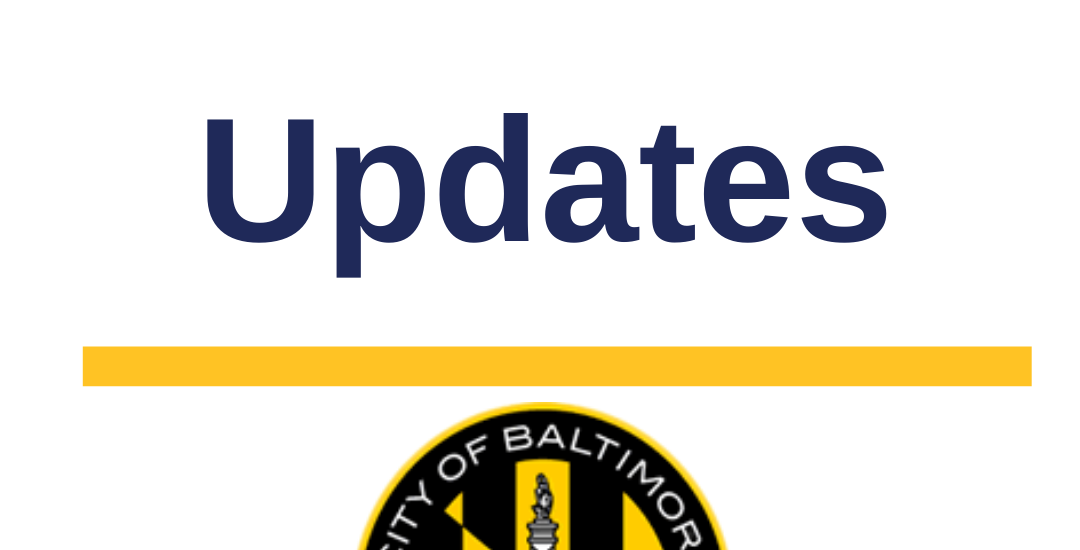 As the COVID-19 situation continues to progress, we want to make sure that safety is a top priority for our employees and visitors. Our operations continue as normal without any disruption to our service with the exception of walk-in visits. If you would like to meet with a rep, please call us to schedule an appointment. With this in mind, please review the following information to enhance all of our safety and well-being.
Symptoms of COVID-19 include fever, cough and shortness of breath. If you having meetings scheduled with our reps or plans to visit our offices and are showing any of these symptoms, please call us instead of coming into the office. We will answer your questions and meet with you over the phone.
One of the best ways to help protect yourself and others from COVID-19 is to wash your hands often with soap and water and/or use an alcohol-based hand sanitizer. Our employees are making sure to take these measures and our office is well-stocked with hand sanitizer so that it is available to all of our visitors.
The links below provide additional information to keep in mind in order to stay prepared for any potential impact of COVID-19 and to minimize your risk.
Baltimore City Health Department: What You Need to Know
Latest updates from the Maryland Department of Health 
We are working closely with Baltimore City Officials and will relay any relevant updates to all of you.  Thank you all for your cooperation as we continue to monitor this situation.