June 6, 2022
Posted by:

Aja Jackson

Category:

Deferred Compensation Plan, Retirement Savings Plan, Uncategorized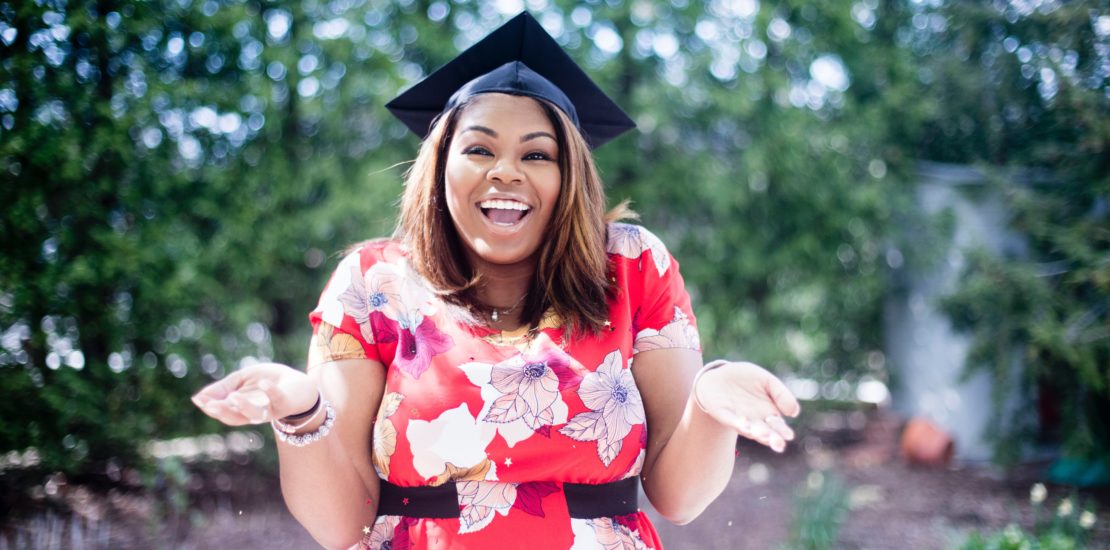 If you participate in and contribute to the City 401(a)Retirement Savings Plan or the 457(b)Deferred Compensation Plan, your high school graduate could win $2,500 for college!
Nationwide and the City of Baltimore's Retirement Savings Plan(RSP) and Deferred Compensation Plan (DCP) will award five college scholarships – each worth $2,500 – to five high school graduating seniors whose parents or grandparents participate in the 401(a) Retirement Savings Plan and/or 457(b) Deferred Compensation Plan.
Eligibility Requirements
Applicant must be a high school senior, legal U.S. resident.
Applicant should be a 2022 high school graduate.
Applicant's parent or grandparent must be actively contributing to the 401(a) Retirement Savings Plan or 457(b) Deferred Compensation Plan.
Application and accompanying essay must be completed by graduate.
*Immediate family members of ERS, DCP or RSP Board and staff are not eligible to apply*
Application Process
Application packet should be submitted as one PDF document. Document should be titled with the name of the student. Example, John Doe Scholarship.pdf.
Application should be legibly handwritten or typed.
Essay response should not exceed allotted space.
Applications are due by July 15. Incomplete and late submissions will not be considered.
Decision will be made by July 29th. Applicants will be notified of application status via letter and email beginning August 8th.
Submit completed application packet to Brittney Keys to RSPDept@bcers.org. Applications should be submitted directly by the student.
Due to the overwhelming number of responses, we are unable to respond to inquiries regarding application status.